Massive changes are coming to business communications in the UK – but many are still completely unaware of the impact of the upcoming 2025 Switch Off!
That's when Openreach will turn off the PSTN network that the UK has used for calls for over 40 years… the network you'll know better as 'the landline'!
So, what are businesses to do? How can they cope without a key technology used to communicate with partners and customers alike? The answer is VoIP, or Voice over Internet Protocol, and here are all the reasons why…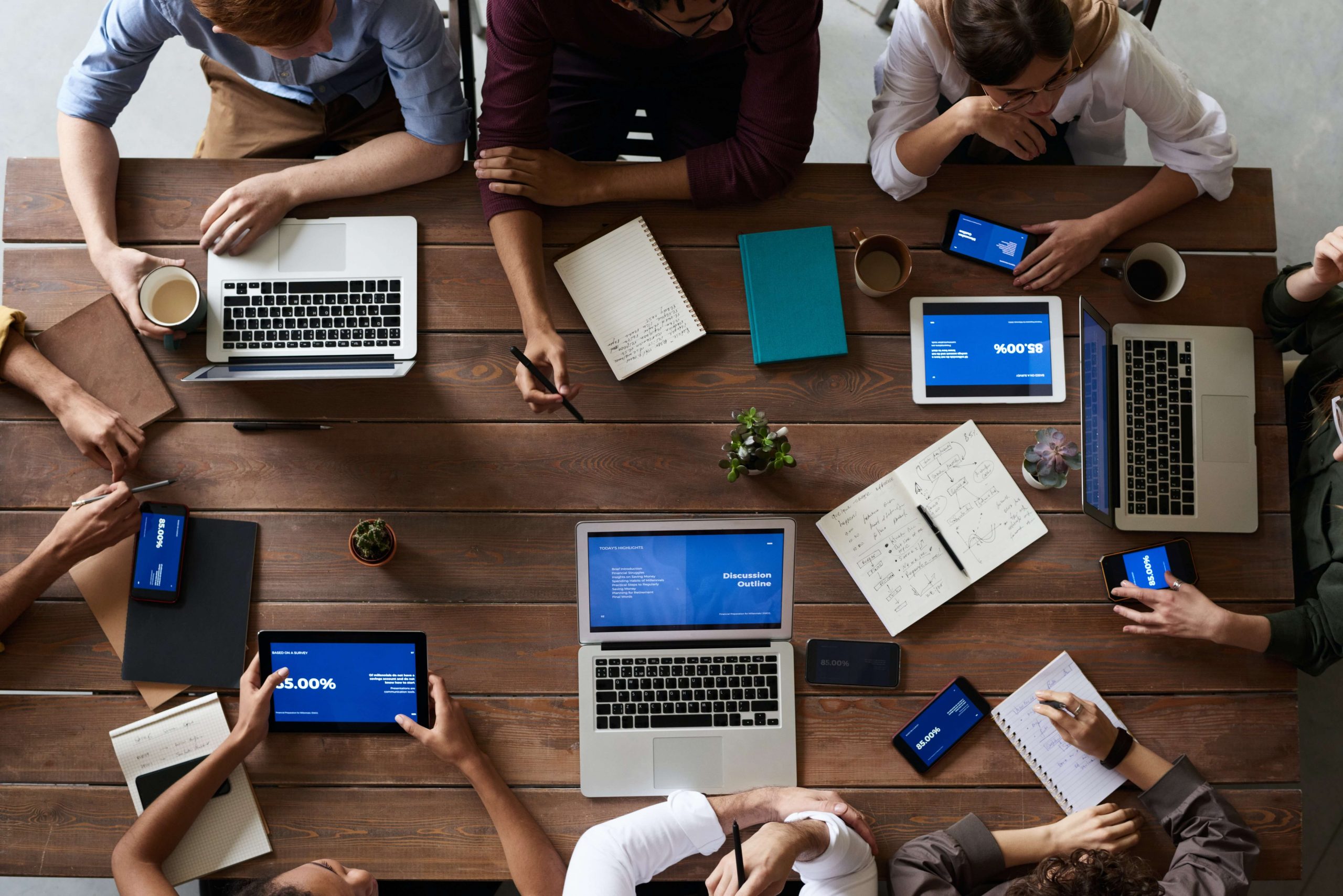 Hybrid and remote working
The pandemic pushed many businesses to hurriedly adopt hybrid working practices. And, with staff reluctant to use their home phone numbers, VoIP services that run a phone line through an internet connection were the perfect solution!
VoIP solutions enable any modern, internet-connected computer, tablet or phone to make and take business calls using the 'office number', essentially allowing staff to take their office with them everywhere.
But there are hundreds of options out there to choose from, and their quality, cost and included features vary wildly, so finding the right solution is paramount, otherwise VoIP may not be the seamless solution that it can be!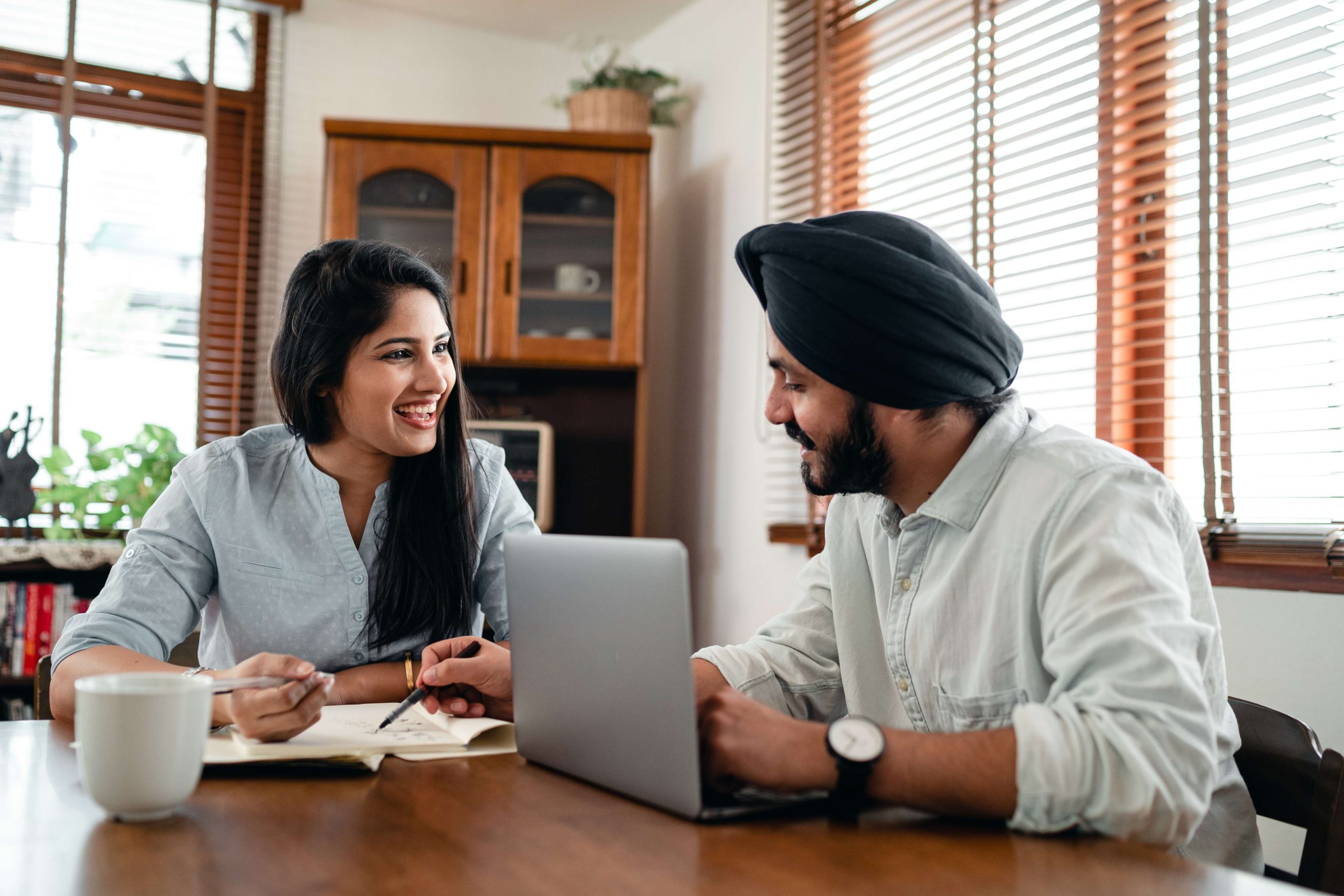 Reduced costs
One of the main reasons for deactivating the PSTN networks was the amount of money it took to maintain it, with outdated parts becoming harder to get hold of, and the same goes for qualified PSTN engineers too!
Those maintenance challenges are part of the reason line rental is so high, and by removing the need for a landline, businesses can save money, even though they're taking advantage of a far more advanced and fully featured solution!
Obviously, the amount saved will depend on the individual business's requirements and budget, some may not even save if they're on a really good deal. But either way, with cheaper calls and monthly costs, as well as no need to put expensive phones on each desk, the benefits of a VoIP system will greatly outweigh the cost of adopting it, especially given all the extra features teams can take advantage of!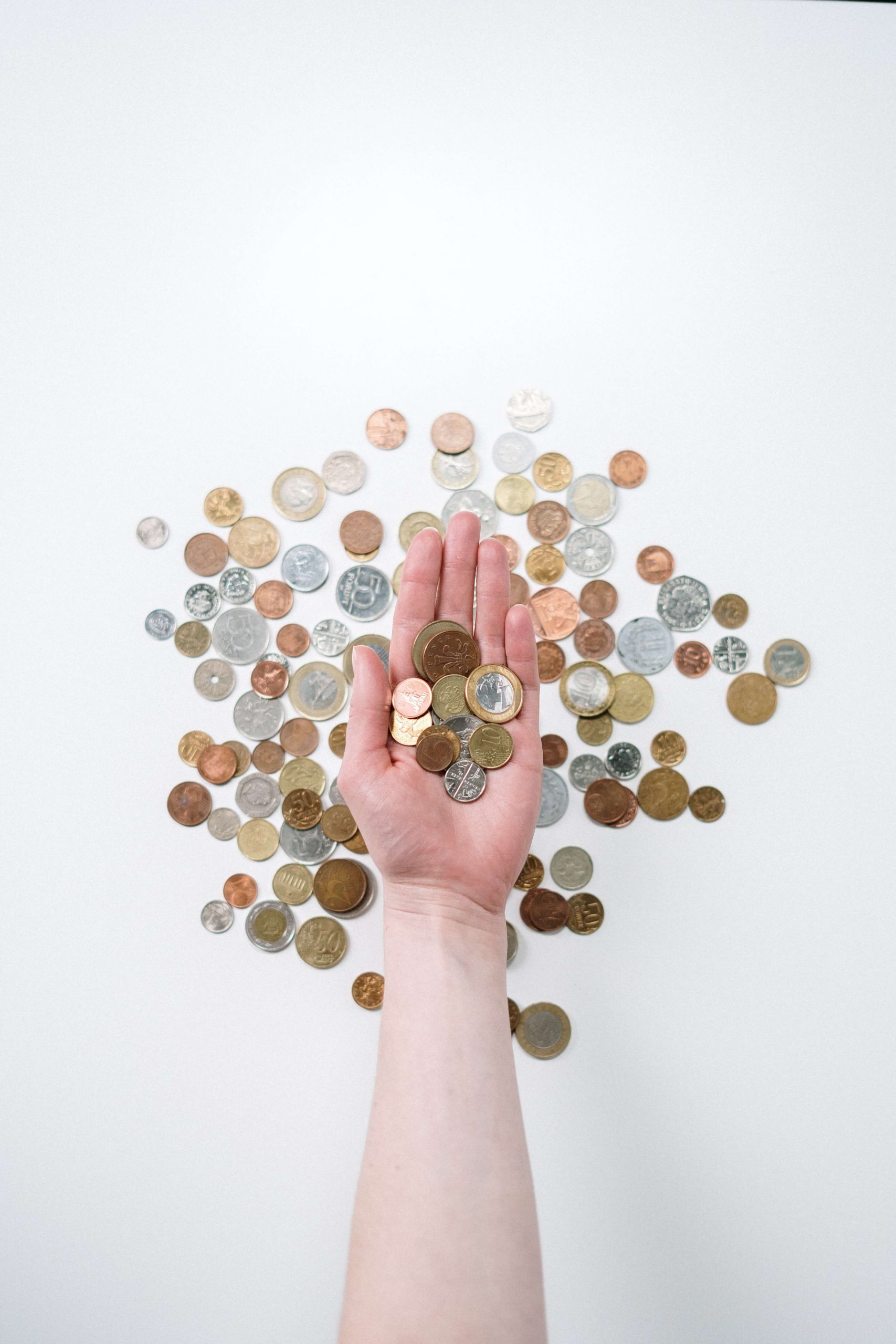 Extra features
Taking a business phone number anywhere is only one of the range of additional functionality a VoIP system can provide.
For example, some systems include call recording as standard. Others will enable calls to be diverted to multiple numbers, so your business never misses a sale. Some can integrate directly within Microsoft Teams so that all your video and voice calls and conferencing are in one place, as well as any files shared between the team.
Many of the more popular solutions can also integrate with other systems, like your CRM, so any agents taking customer calls can quickly pull up the necessary information and deliver the best experience possible, with prompt answers to any questions.
Basically, if you can imagine it, chances are it's possible! Your VoIP system can be as basic (a simple landline replacement), or as advanced (a multi-site solution for all internal and external communications), as you want… It just depends on your needs!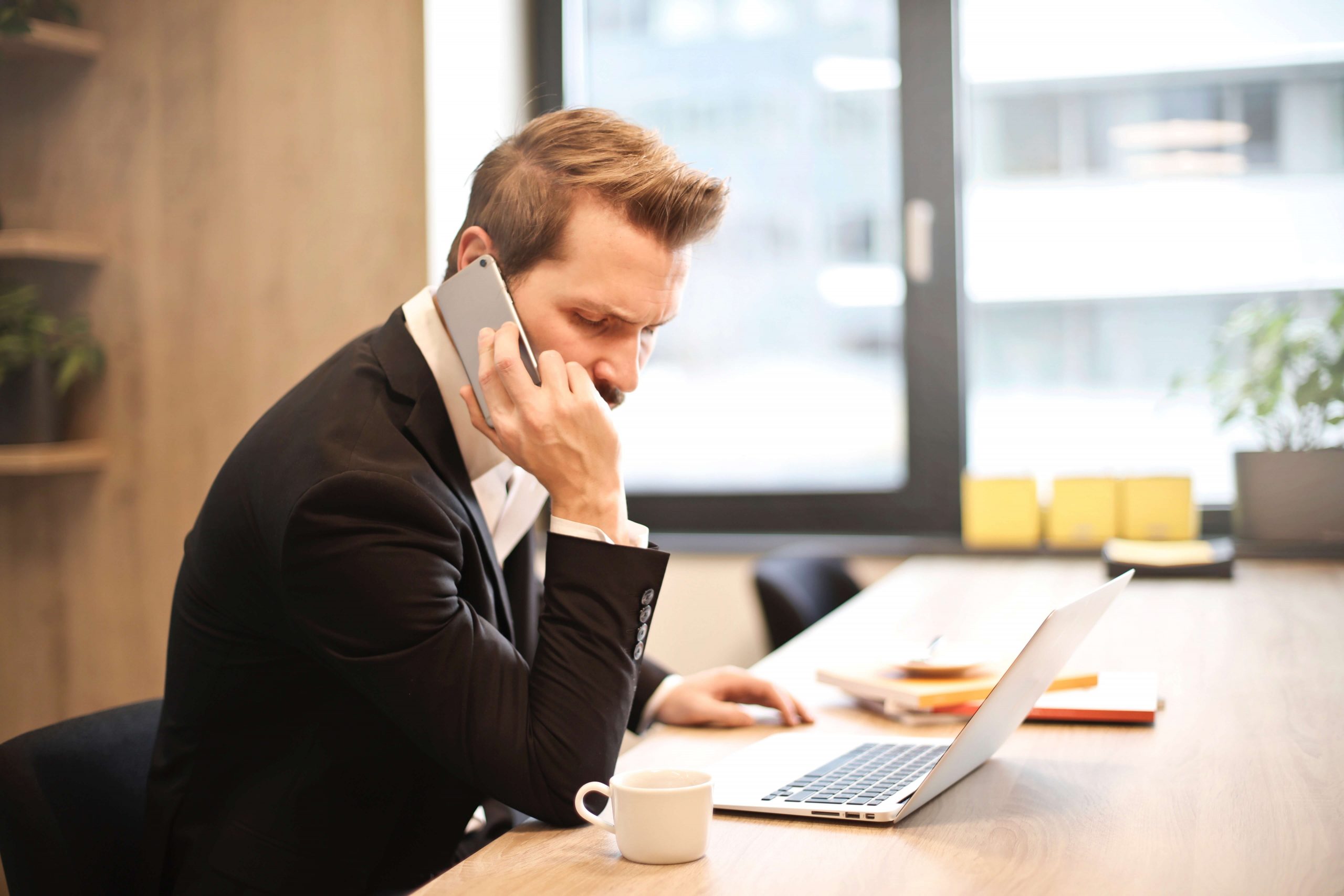 Reliability
If there's one aspect of communications the PSTN did well, it's the reliability of calls – areas could be flooded, and phones would still ring! So, it's understandable that businesses would be putting even more reliance on their internet connections, where blackouts or bottlenecks can regularly affect services.
Thankfully, reliability isn't much of an issue, with many vendors delivering 99.999% uptime on their voice services, with multiple redundancies to ensure that if one data centre (where calls are routed through) goes down, another can pick up the traffic immediately, so there's no impact on calls.
Even in the event of a power cut for example, a decent VoIP solution can quickly redirect calls to mobile devices to prevent lines going silent. Or, for those who demand the most reliable of systems, deploying a UPS (Uninterruptable Power Supply) could even store a day-or-two's-worth of power, like a battery, to ensure sites stay online!
Having delivered reliable VoIP services for hundreds of customers over the last few years, we can help you identify the perfect solution for your needs and budget.
Then we'll deliver a reliable system and integrate it with the rest of your IT for a seamless experience while keeping any disruption through the transition to a minimum.
We'll also train your team to make sure they can hit the ground running… all while saving you money!
If that sounds good to you, then speak to our expert team on 01604 879 330.