The challenges for every business are increasing. Markets are tougher and margins are tighter, meaning efficiency and mobility are becoming essential to remain competitive, no matter your industry. But, we know that adapting to new technology and workforce behaviour can be challenging. That's why we believe in creating flexible and agile solutions that help you to easily move with the times.
Mooncomputers is a national IT solutions provider that was founded in 2001. For two decades, our consistent success has led us to develop exciting solutions and services for customers across the country.
As a direct result, Mooncomputers has rapidly grown and developed a range of managed services that provide businesses with the foundations to build an agile, scalable technology infrastructure, while still ensuring customers find true value for money.
We offer real-world technology that changes business behaviour.
We offer clarity, speaking in your language with a 'can-do' attitude.
We are calm, open and transparent.
We educate and elevate those around us.
Matt Dann
Sales Director
With two decades of experience in the IT channel, Matt has valuable experience of IT manufacturing, distribution, reselling and managed support alike. His skills have always been in nurturing new talent and growing teams, as well as building strong relationships with customers and strategic IT partners.
Matt works "hands-on", supporting many companies with their IT requirements and imparting knowledge to his wider team. He inspires the sales team to consider every avenue and possibility when discussing a proposition to ensure our solutions meet every need of our customers … and more!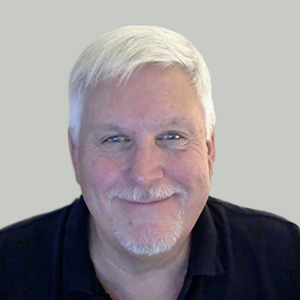 Harry Bird
Managing Director
As Managing Director, Harry continually strives to maximise our client experience by improving business processes and integrating the latest, cutting-edge technologies that create innovative solutions for our customers.
With a strong background in delivering and integrating IT systems in a global environment, Harry brings Senior Management, Commercial and technical expertise to Mooncomputers. Harry's natural ability to question and stay in control drives our business forward and helps us provide consistent, comprehensive solutions for our clients.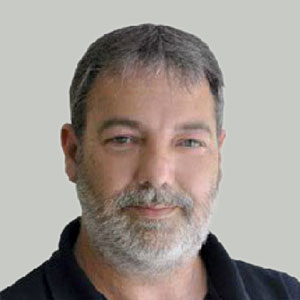 Martin Brown
Technical Director
Martin has a well-earned reputation for embracing his clients and involving every aspect of his technical team to find quick and innovative solutions for our client's operations.
Martin has a very determined and personable approach, which has been infectiously adopted by his technical team. Martin prides himself in fully understanding client issues and ensuring that he works within the team to solve any issue that arises.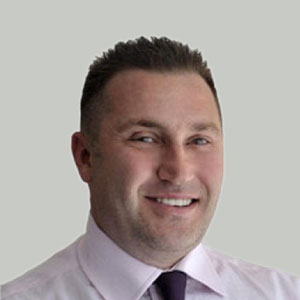 Andy Prideaux
Technical Pre-Sales Director
Andy has a clear passion for innovation and coupled with his knowledge of products and technical elements, these allow him to deliver client solutions that exceed expectations. Andy's experience, wide range of product knowledge and scope of project delivery helps him to thrive when applying new technologies to address customer challenges.
He encourages the sales team to 'Look beyond the ordinary' when delivering a proposition. He is known especially for his passion and commitment to deliver a comprehensive, robust and dependable solution for his customers.
4 key focuses seamlessly combined to offer a complete solution, giving your business what it needs to succeed.
Since 2001, Mooncomputers has prided itself in supporting the needs of Small to Medium Businesses across the country and has gained a reputation of providing outstanding services to clients.
Mooncomputers partner with top hardware and software manufactures to provide our clients with effective and time-tested solutions for their entire operations. With over 100 years of combined technology experience, including Small Business IT Support, IT Managed Services, Network Support, Server Support, Disaster Recovery, and IT Consultation, you can rest assured that your every technology need will be met and exceeded.
Accreditations
Partner Accreditations, Mooncomputers seek the highest industry accreditations for its core partnerships. Working alongside many of the biggest names in the IT industry, Mooncomputers is trusted to deliver the highest standards of service and knowledge. An ongoing investment in training for our sales and technical teams ensures their knowledge is current and relevant. This is backed by direct support from manufacturers, allowing us to supply the very latest services, solutions, products and updates.
Work for us
As part of our ongoing development and growth strategy, we are always looking for smart, energetic, goal-oriented professionals who inspire confidence and achieve results.
If you can make a difference to our business. we can make a difference to your career.
For all positions, please send your CV and a covering letter to careers@moon.co.it
Mooncomputers' highly professional IT support staff can help you fix any issues in a timely manner, to ensure you maximise the possibilities of your IT environment.
Our primary concern is always the performance of your business, not just your IT. If you want to know more about Mooncomputers, and how we can help your organisation, then get in touch today.