With the ISDN 'Switch Off' coming in 2025, many businesses have already launched into the future with solutions that utilise an office or home internet network to make and take calls.
Commonly known as
VoIP
, they can be either in house or hosted
cloud
based systems and the good news is that hosted voice solutions offer far greater mobility, flexibility and a load more features than traditional phone services, and may even save you money.
Your Business Anywhere
Office calls can ring through to your laptop and mobile, wherever you happen to be, as long as you are connected to the internet.
Disaster Recovery
If you suffer a site-wide issue, you can quickly divert calls to staff mobiles or another site.
Scalability
Add new your lines without having to upgrade or install a new phone system.
Go Global
Make it easy and cheap to call internationally, or hide your office's physical location.
Flexibility
No more expensive call forwarding charges, plus call diverts are super simple to set up too; making it far easier to move offices, change numbers or set up new lines.
Presence
If your business would benefit from having a strong local presence, a business VoIP solution enables you to set up a directory listing with a number that appears local to that area.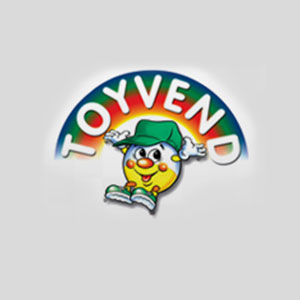 Nick Clarke
Toyvend PLC
"Toyvend PLC have been a customer of Moon Computers for over 10 years, the level of service and customer care they offer is second to none. They are responsible for out complete IT and
VOIP
phone system, no matter what we ask of them they ALWAYS deliver a brilliant level of service. If you are looking for a trusty worthy, capable and reliable IT company then we would have no hesitation in recommending Moon Computers."
ATTRACTIVE PRICES YOU CAN
ANTICIPATE
Transparency is important to us. We always seek to optimise our operations to become more agile and believe this enables us to maintain a fair price for great value services.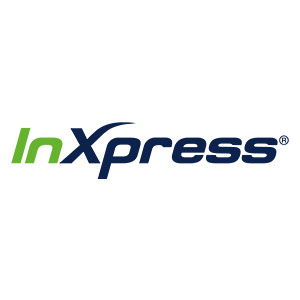 Gerry Burns
InXpress
"We've been using Moon Computers for over five years now and their services have included setting up our IT, when we moved our offices, supplying our
VOIP
telephone system and maintaining both product offerings to a very high standard. The best test of any supplier is when, as a customer, you need a fast and effective response to things happening beyond everyone's control. There's three stand out situations when Moon Computers have gone beyond expectations to resolve situations. 1. As tenants in a shared office our landlords needed to switch off their internet unexpectantly and Moon provided a 4G router to ensure we were on-line for our clients. 2. When the lockdown started they enabled us all to work from home efficiently. 3. Due to problems with our shared office network our phone system had a few teething problems. Moon always get on with the job of getting it right for the client and the system is now perfect and saving our business money. In over five years as customers of Moon Computers our experience has been extremely positive and we'd gladly recommend them to others."
Mooncomputers' portfolio of high-quality telephony products ensure a cost-effective calling solutions, to ensure you get the best return on your investment and maximise the possibilities of your IT environment.
Our primary concern is always the performance of your business, not just your IT. If you'd like to know more about how Mooncomputers could help your organisation, then please get in touch.