Combining robust and reliable internet access with industry-leading customer care.
The incredible reliance that modern businesses now put on their internet
connectivity
can't be understated. Email has overtaken post, video calls have surpassed phone calls and commerce is increasingly moving online. This means that an always-online presence is essential if businesses are to compete and thrive in this digital economy.
But with so many different connectivity types and technologies, finding the right solution for your business is easier said than done. That's where Mooncomputers can help.
Whether you're looking for a solution for remote workers, massive Wi-Fi deployments for public events or a new internet connection that will help you adopt the digital communication tools that have become so vital for business continuity, we'll give you a simple set of choices and solutions that work for you.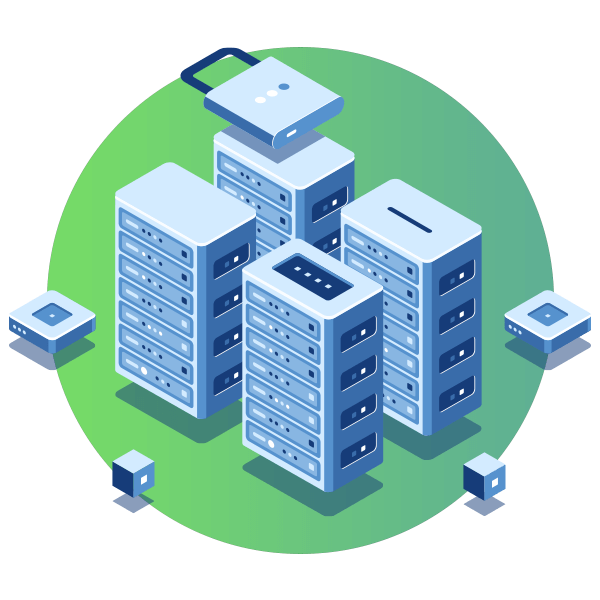 Don't leave your digital door open to malicious actors and entities. Let Mooncomputers protect your online functions, with a range of
cybersecurity
services that keep your operations online and your customer data secure.
Our other 3 key areas of expertise seamlessly combine to offer a complete solution, giving your business what it needs to succeed.
Mooncomputers understands the variety of internet services and will ensure yours provides the best return on investment and maximises the potential of your business.
Our primary concern is always the performance of your business, not just your IT. If you'd like to know more about how Mooncomputers could help your organisation, then please get in touch.