For years, Microsoft's Office applications have been essential for businesses looking for stellar productivity software. With the recent addition of Microsoft Teams to its subscription package, Microsoft 365 can now become the centre of your business' entire universe.
In the modern world, those same applications need to be available 24/7, wherever your team may be. Not only can we support your team staying productive globally, but we can also integrate your calling platform directly within Teams, so you can lower costs and eject your existing telephony solution.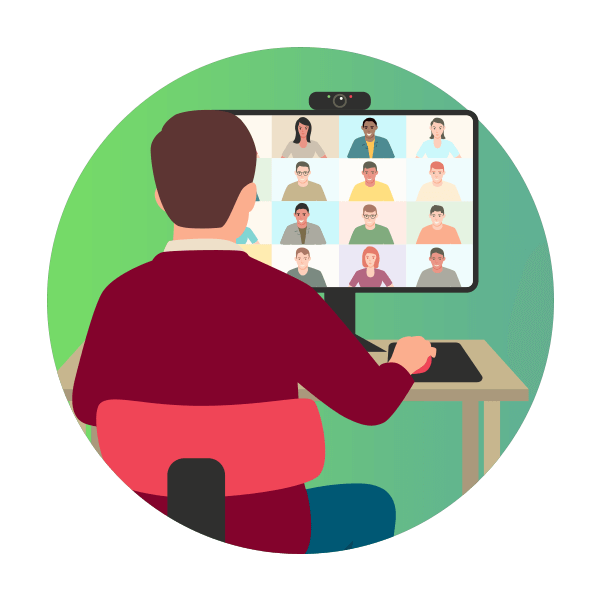 Microsoft's subscription packages come with all the applications you need to stay productive, with business favourites Word, Excel and Powerpoint, as well as several others like SharePoint and OneDrive. Combined, they become indispensable for modern operations wanting to move to a
cloud
-based operation.
Staff can collaborate on documents, save them to OneDrive and access them on almost any device, wherever they may be, so they can stay productive. What's more, Microsoft's own servers store all your information, so you know it's secure and backed up, in case anything goes wrong.
Remote working has been gaining significant popularity over the last few years, and Microsoft Teams has quickly become the go-to
application
for teams to stay in touch, share documents and make video calls. But, it has now become a far more powerful tool for businesses looking to save money and increase productivity.
Teams Calling now enables you to use Microsoft Teams as you would any normal phone line, making both internal and external calls using telephone numbers, rather than email addresses. This means businesses can reduce costs from expensive line rental, overage charges and even get rid of physical handsets, as calls can be made on mobiles, tablets and even desktop/laptop computers.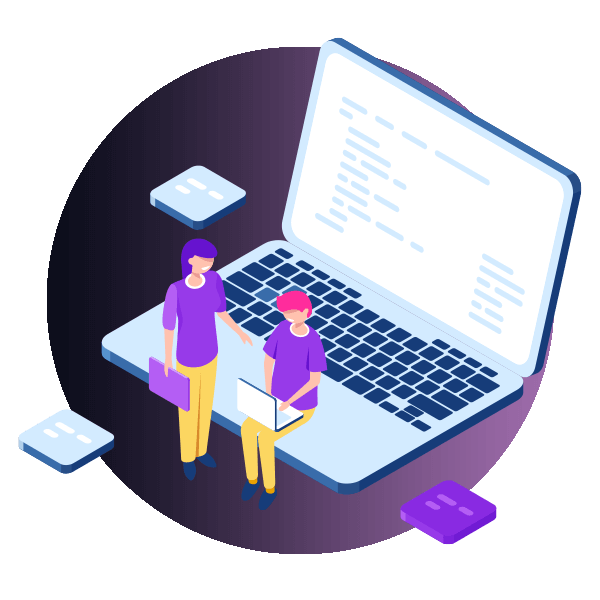 ESSENTIAL

TO BUSINESS BEST PRACTICE
We understand that IT support isn't just about the quick fix of an immediate problem. We believe in proactively reviewing and adjusting for the customer's long-term needs.
Mooncomputers understands how the software and services your team use on a daily basis have an major effect on productivity. We can ensure you get the best return on your investment and maximise the possibilities of your staff.
Our primary concern is always the performance of your business, not just your IT. If you'd like to know more about how Mooncomputers could help your organisation, then please get in touch.