Let's
transform

the way you do business!

Download our guide to find out how
Mooncomputers will transform the way you do business
Mooncomputers specialises in developing desktop, networking and Unified Communications solutions that lower your total cost of ownership (
TCO
), and offer a refreshingly easy deployment. We also offer a range of managed IT services that help you focus on the tasks that matter most.
As a national IT solutions provider, the dynamic structure of our team is one of our biggest strengths. Our team is ready at a moment's notice to support your business' digital transformation and IT needs. From IT support to bespoke deployments, our aim is to help you move with the times and adopt the services that help your operation become more flexible and responsive.
Mooncomputers is a national IT solutions provider that was founded in 2001. For two decades, our consistent success has led us to develop exciting solutions and services for customers across the country.
As a direct result, Mooncomputers has rapidly grown and developed a range of managed services that provide businesses with the foundations to build an agile, SCALABLE technology INFRASTRUCTURE, while still ensuring our customers find true value for money.
Consult
Uncovering your needs now, and in the future, for the most effective solution possible.
Deploy
High-quality installation and implementation without delays or additional costs.
Active Support
Quick resolutions for any issues to keep your team productive and on-task.
Protect 24/7
Safeguarding your
INFRASTRUCTURE
from cyberattacks and downtime around the clock.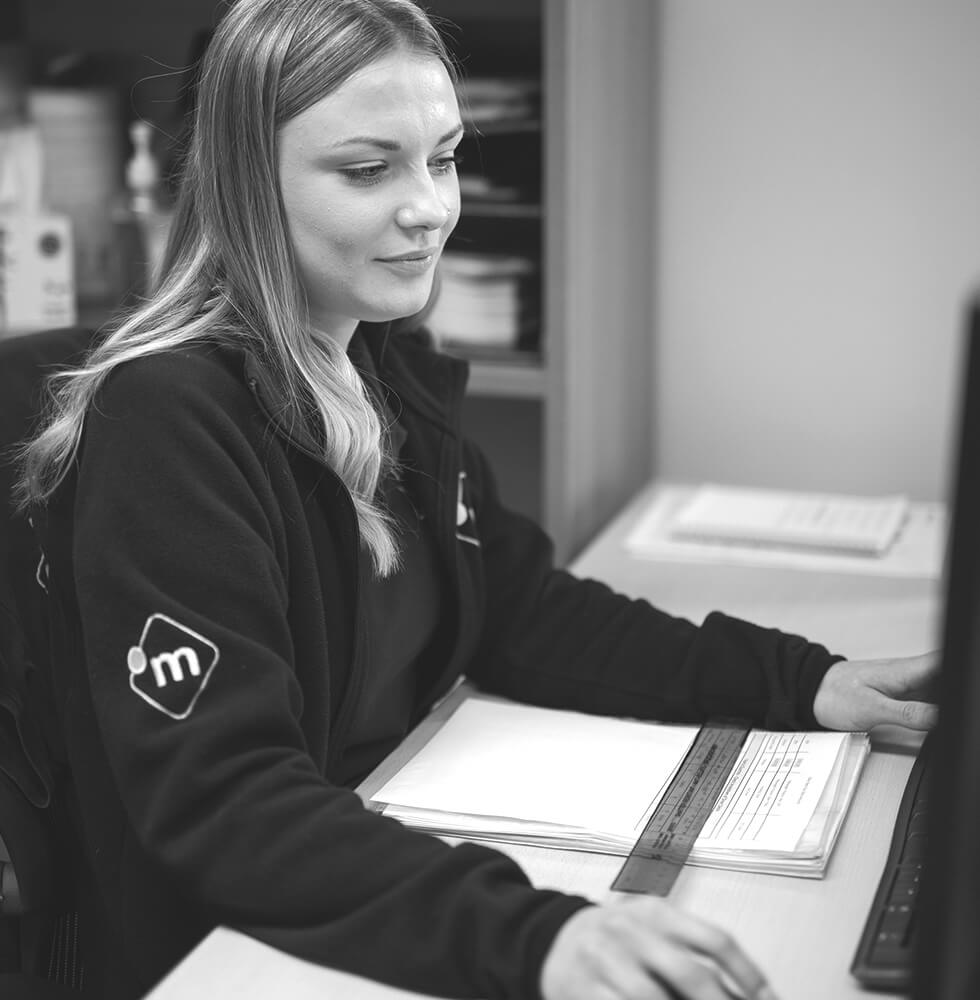 Be empowered to thrive with Mooncomputers IT Support
Our highly trained engineers provide your business with technical support that's out of this world. We dedicate ourselves to providing the highest level of IT support and proactively reviewing our clients' needs to ensure long-term performance and reliability.
Mooncomputers has the expertise to provide your operation with a 24/7 Helpdesk service that acts as an extension of your business. We know that adapting to new technology processes can be challenging, so let our team of experienced network engineers be your very own remote IT Helpdesk.
Your IT INFRASTRUCTURE is fundamental to the efficiency and competitiveness of your organisation.
Mooncomputers' portfolio of highly professional, cost-effective IT services can help you get the best return on your investment and maximise the possibilities of your IT environment.
Our primary concern is always the performance of your business, not just your IT. Our staff have a unique blend of advanced technological skills and thorough commercial awareness, which extends to all sizes and types of organisations.
If you'd like to know more about how Mooncomputers could help your organisation, then please get in touch.