If you'd rather keep your data on solid ground, rather than in the
cloud
, Mooncomputers' is perfectly placed to provide you with a bespoke, high-quality data and telecoms package. We are also able to offer a wide range of broadband services tailored for any industry.
We especially understand the needs of businesses in the Telecoms, Media and IT support arena, and have the knowledge and experience to design the products and services that meet those high-
bandwidth
requirements now, and in the future. Plus, our helpful and knowledgeable support team can communicate through all elements of the supply chain, resolving issues quickly and efficiently, post-deployment.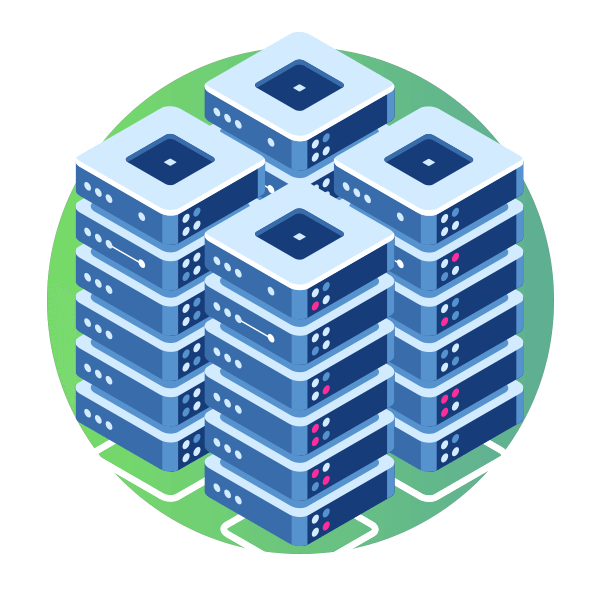 As a leading service provider, we will undertake all networking requirements, from domain registration to web site design along with a package of
hosting
scenarios to suit all needs. From a simple home page, to a secure, e-commerce driven site, our aim is to provide operations with simple-yet-powerful solutions. Contact us now with your requirements and leave the rest up to us.
Whether you want a domain name for your personal or company web site or a straight-forward email server, Mooncomputers provides registration services for almost every possible domain name extension.
We will register and park your desired domain name from only £15 per year. Other services, such as hosting and email, can be added if required.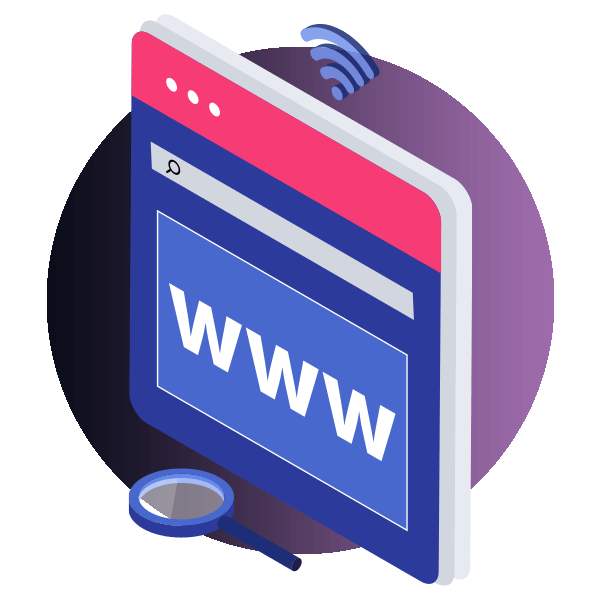 Each Hosted Exchange mailbox provides you with state-of-the-art productivity, security and privacy, with:
Up to 50 GB storage per mailbox
Full Outlook functionality
Mobile Email Connectivity
Telephone and Online Application Support
99% network and application uptime
Server, network and infrastructure security
Few organisations can manage without a secure and reliable email system. Our email protection service ensures that you can continue to send and receive new emails, even if your email
server
goes down.
Hosted Exchange is a business-class email messaging service, designed to help your business communicate more efficiently and effectively. with none of the administrative burden.
Load-balanced across our multi-server site, our Hosted Exchange provides you with additional data protection within our secure data centre, we deliver business continuity with delivering high availability email services.
Thanks to enhanced security, automated and timely installation of anti-virus, security patches and other software updates, you will be able to fully focus on your core businesses, stopping unwanted spam from clogging up your system and wasting staff time.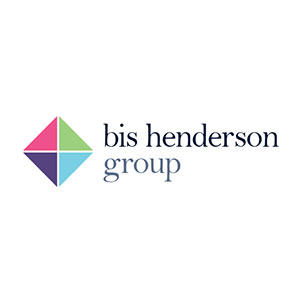 Sarah Campbell
BIS Henderson Group
"Moon Computers have been our IT partner of choice for a number of years now, we have developed a great working relationship with the team and their dedication to our IT support means we have personable technicians on hand to solve any issues we have. Resolutions are always completed within the set SLAs. Having the local element is also extremely useful as they can make site visits when-ever required. In addition to help desk support, Moon have also developed our systems and
Infrastructure
to put us in a position to keep downtime to an absolute minimum – which is crucial to our business."
Mooncomputers understands the struggles of running your own website and email servers. All you want is a website that stays online, works efficiently and doesn't need constant updates or maintenance.
Our primary concern is always the performance of your business, not just your IT. If you'd like to know more about how Mooncomputers could help your organisation, then please get in touch.