Even though we make our solutions as simple as possible, there may be times when you need a helping hand. We understand that not everyone can be expected to have the technical knowledge to solve issues themselves.
Thankfully, we have the expertise to provide your company with Helpdesk services that act as an extension of your business. Plus, IT support isn't just about the 'quick fix' for a specific problem, it's about giving our customers the tools to improve their business performance with real-world technology that's easy to use.
Though, our team of highly trained engineers are ready 24/7 and have the experience and know-how to ensure your issues are fixed at warp speed. It also means we'll keep you in the loop if the fix can't be done immediately and we'll let you know in simple terms what the problem was and how to stop it from reoccurring in the future.
ESSENTIAL

TO BUSINESS BEST PRACTICE
We understand that IT support isn't just about the quick fix of an immediate problem. We believe in proactively reviewing and adjusting for the customer's long-term needs.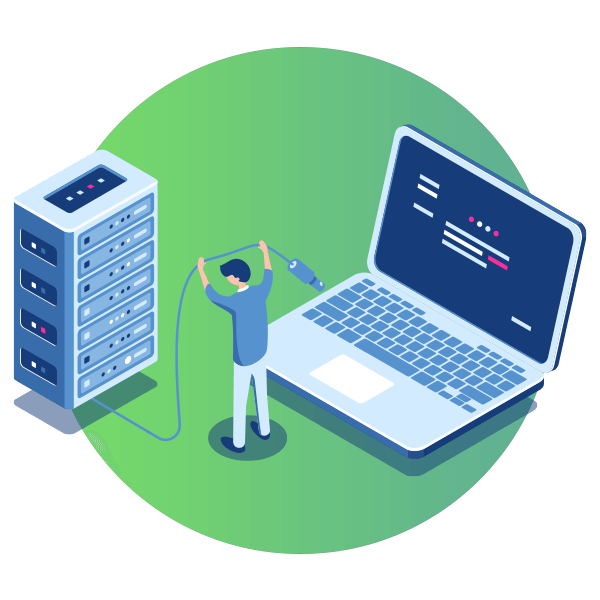 Hardware and Software – Tailored to you
At Mooncomputers, we understand that professional service is the key to the efficient, practical implementation of IT products and services.
We have built an enviable client retention rate in a highly competitive industry because our Account Management and Customer Service teams offer an in-depth consultative approach to procurement and deployment. They work closely with customers to understand your entire business' needs and recommend only the most appropriate solutions.
Our efficiently managed operations and supply chain management deliver express next-day supply for over 30,000 items held at our distributors.
Configuration & Deployment
Mooncomputers offer various pre-sales and post-sales advice on suitable systems and installation services, as well as choosing the right software to meet your needs.
We provide full solution consultancy as our initial approach, helping you to achieve the highest ROI and will look after the entire process, including any software and hardware that needs to be installed.
When it comes to deployment, our project management team provide a well-documented plan of milestones for you to keep pace with our progress of migration, every step of the way.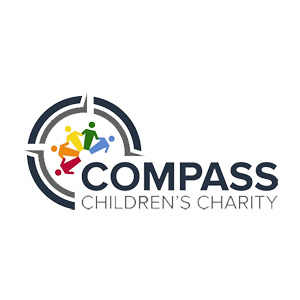 Sue
compass children's charity
"We have been clients of Moon Computers for years and have always found them to be incredibly helpful, quick to respond and solve all and any issues we may have, both remotely and in person. All of the team are friendly, caring and resourceful going the extra mile to solve any queries we may have. As a small charity we always feel that our company matters and they never make us feel technically inept even when we may call with a very basic issue. In all of the time we have been clients we have had very few technical issues and that is in many parts down to the team sourcing the correct solutions for our IT needs at the start of our working relationship."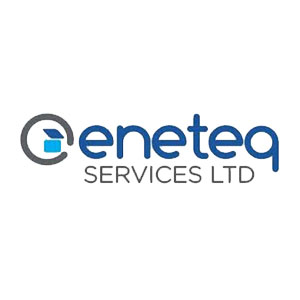 Richard Johnson
Eneteq Services
"Eneteq Services have been supported by Moon Computers since our inception in 2013 and we could not be more pleased with the quality and level of service offered by all the support staff. The IT support is always quick to respond, patient and persistent until the problem is fixed, nothing is ever too much trouble. The friendly, fun and approachable relationship our businesses share today is a real testament to their commitment, they really have become integral to our operation and ultimately our success."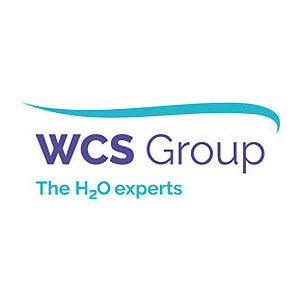 Liz Edginton
WCS Group
"Moon Computers are a fantastic Company to partner with, they are approachable, knowledgeable and have become an extension of our team. They are always willing to go that extra mile whilst providing guidance and recommendations that will better our Business solutions. Moon expertise have helped us improve our processes and continue to support with our integrations and transformation roadmap that we have in progress."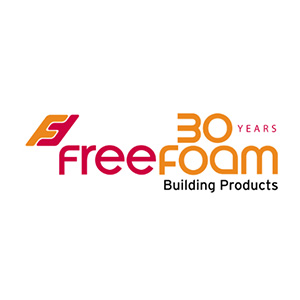 Colin St John
Freefoam building products
"Partnering with Mooncomputers, probably one of the best IT decisions we've made in the last 5 years. The shift in IT business systems and reliance upon them is well known to everybody. The challenge is keeping your knowledge up to date, relevant and broad enough. Moon do that for us, and their flexibility allows us to do it together."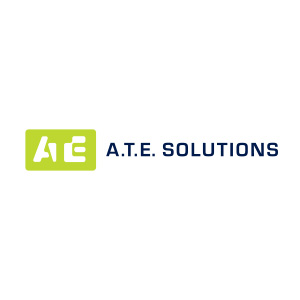 Steve Lees
MD, ATE Solutions Ltd
"We have been using Moon Computers for the last 10 years to support out IT needs. What I really like about Moon is the speed at which they respond to any problem."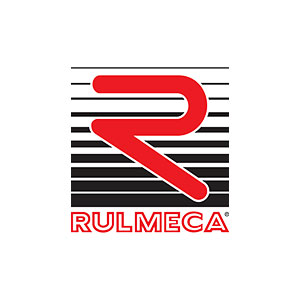 Roy Ball
Rulmeca UK Ltd
"Rulmeca UK Ltd have had an excellent 10 year association with Mooncomputers where they monitor, service and supply to all aspects of our IT systems. Regular, friendly and reliable servicing is essential in a business relationship like ours and they are always there to advise, assist, and when necessary, urgently react to our local IT requirements and ensure our international links are maintained. They also ensure all supplied equipment is both competitive and eminently suitable for integration within our business systems."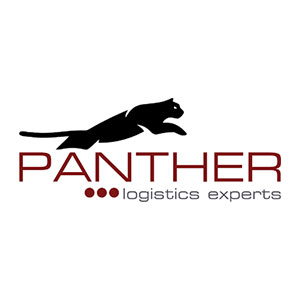 Gary McKelvey
MD, Panther Warehousing Ltd
"Since 2012 Moon's support to Panther has been, flexible, reactive and personal which in a business like Panther is exactly what we need from our partners. They are always on hand and happy to provide tailored solutions for the challenges we present them with. The Moon team have become a trusted, extension of our business and often go above and beyond to get a project over the line."
Mooncomputers' highly professional IT support staff can help you fix any issues in a timely manner, to ensure you maximise the possibilities of your IT environment.
Our primary concern is always the performance of your business, not just your IT. If you want to know more about Mooncomputers, and how we can help your organisation, then get in touch today.