Here at Mooncomputers, we know there's so much more to a business than its service offering. When businesses are searching for potential IT partners, it can be what they do away from the computer that makes the difference.
There's so much more to Mooncomputers than our IT credentials; we're doing our bit to support our local community, we're working towards environmentally friendly goals, and we're a bunch of good people just trying to share a little more goodness!
That's why we wanted to share a little bit more about the people and the work behind Mooncomputers, and what we do when we're not IT superheroes…
We're Local
Mooncomputers was founded in Northampton in 2001, and we've been supporting the community ever since. We began by supporting the needs of small and medium businesses (SMBs) in our wider area and quickly gained a reputation for providing outstanding service to our customers.
In the two decades since, we've expanded our support to SMBs in Northamptonshire, Greater London, and the home counties, but we've made sure the personal level of support has remained.
We've also learnt a thing or two in those 20 years, especially when it comes to supporting our customers in every way possible to make their experience seamless and effective. We partner with leading hardware and software manufacturers to provide innovative and cost-effective solutions for every customer.
Our Account Management and Customer Service teams work with our customers to support procedure, preparation, and deployment, looking after the entire process from start to finish. They work closely with the customer to understand their entire business needs, and always recommend the most appropriate solutions.
And with over 100 years of combined technical experience in small business IT support, managed services, network support, server support, disaster recovery, and IT consultation, the Mooncomputers team work tirelessly to meet and exceed every customer brief.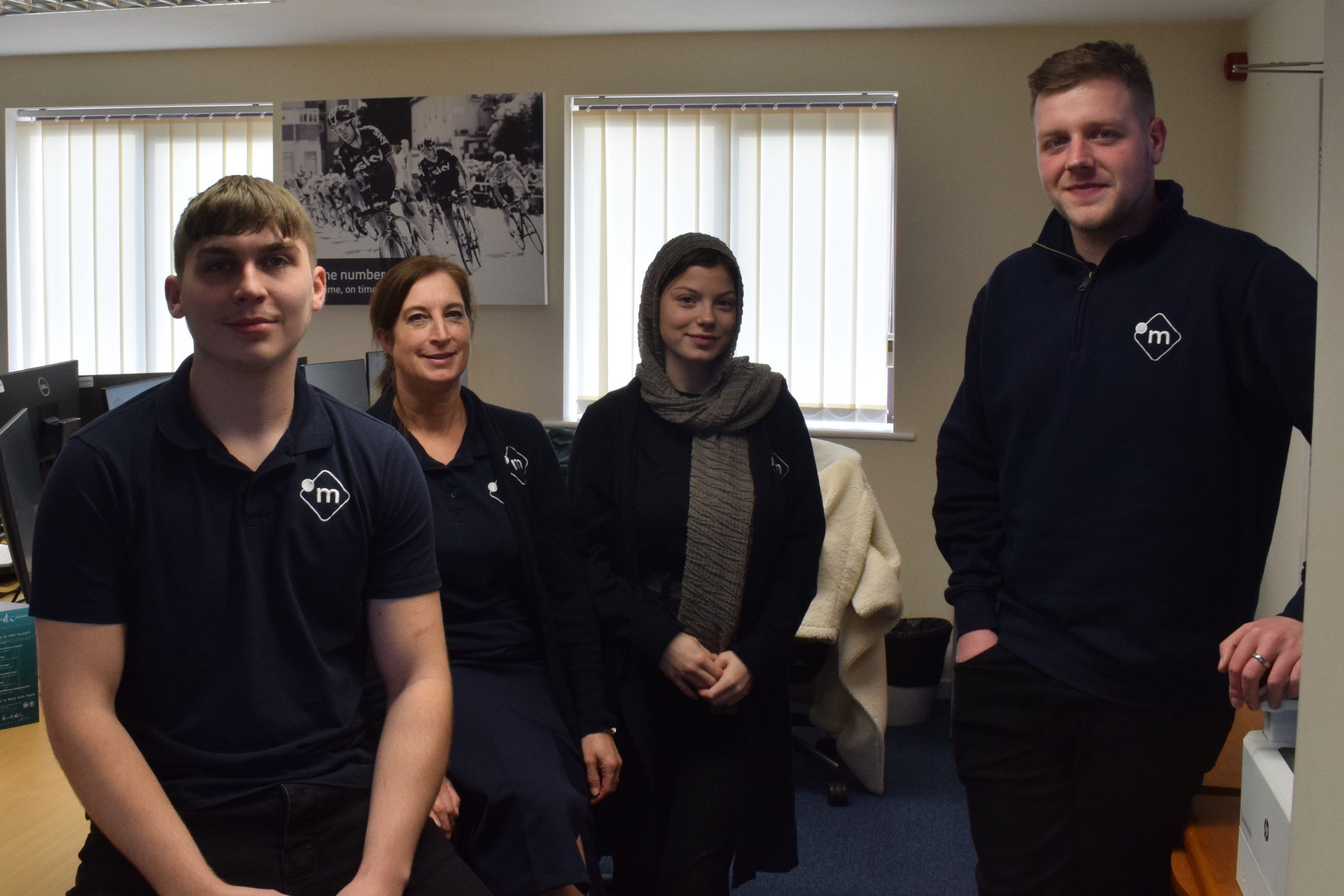 Investing in Apprentices
We're very aware at Mooncomputers how lucky we are to have such a great team of people all working towards a shared goal. So much so, we have opened our business up to provide a positive working environment to young people entering the workforce.
We work with local colleges and schools to provide experience and opportunities to those who don't want to follow the university route. We recently welcomed Alex as an apprentice Junior Account Manager to our sales team.
To support Alex in his transition into working life, he will be mentored by the expert sales team while he completes his sales apprenticeship.
With our Technical Support Apprentice Academy, due to commence in early 2023, our investment in Northampton's workforce and skill base will continue to grow.
A core value at Mooncomputers is to educate and elevate those around us. As a result, we are dedicated to supporting investment in training for our sales and technical teams to ensure their knowledge is always current and relevant. This is backed by direct support from manufacturers, allowing us to supply the very latest services, solutions, products, and updates.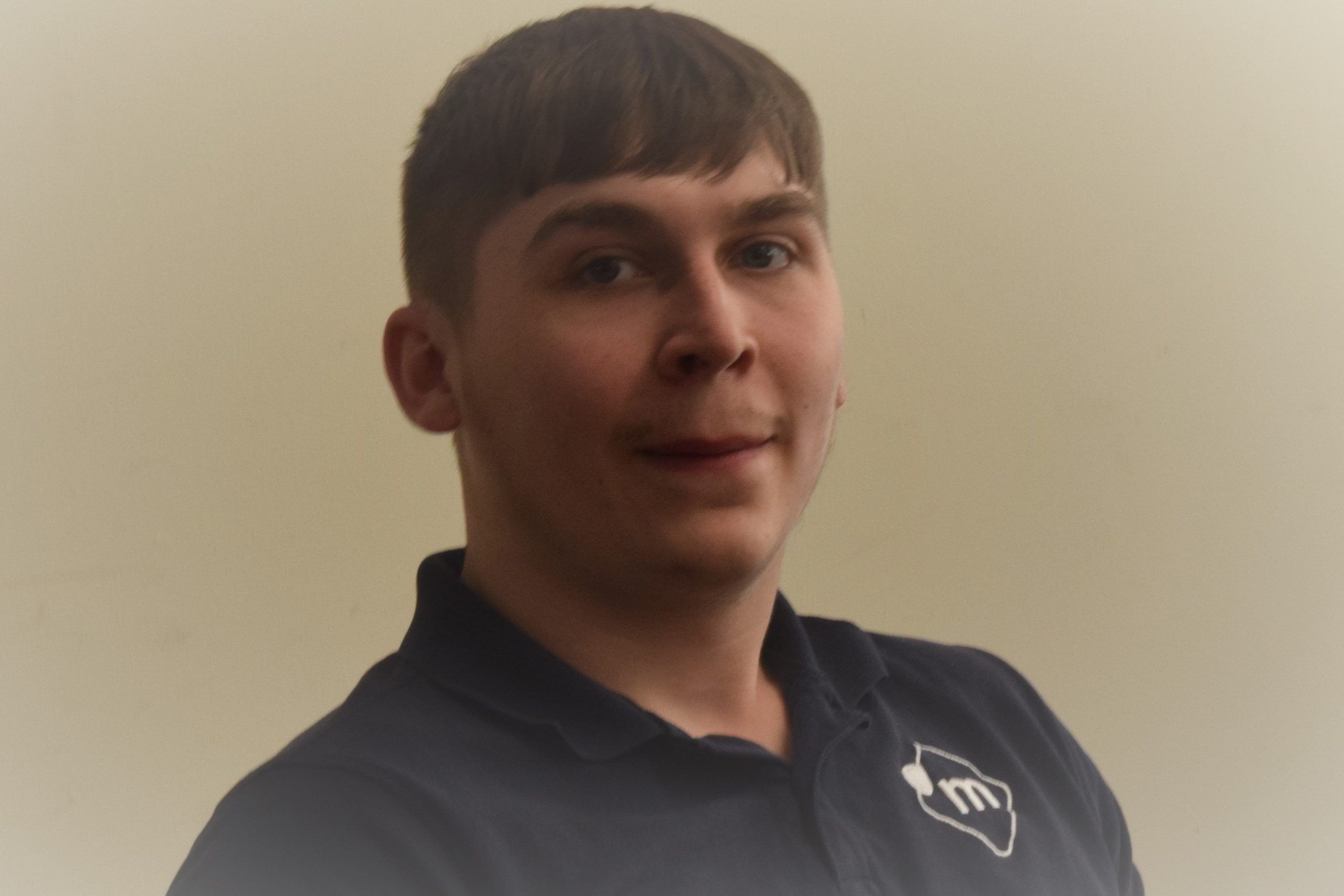 Giving in the Community
Here at Mooncomputers, we're also committed to giving back to the community that has helped us to get to where we are today. We believe that it takes a village to help a community thrive, and we want to play our part to help our neighbours who have fallen on hard times.
During the recent Christmas period, we teamed up with Metro Merchandise, one of our business partners, to support our local food bank. We donated in excess of 65kg of food and made a cash donation to the food bank, which needed supplies for the festive period and colder months.
We're extremely proud and privileged to be able to help our community. This is an initiative that continues to be high on our business and local community agenda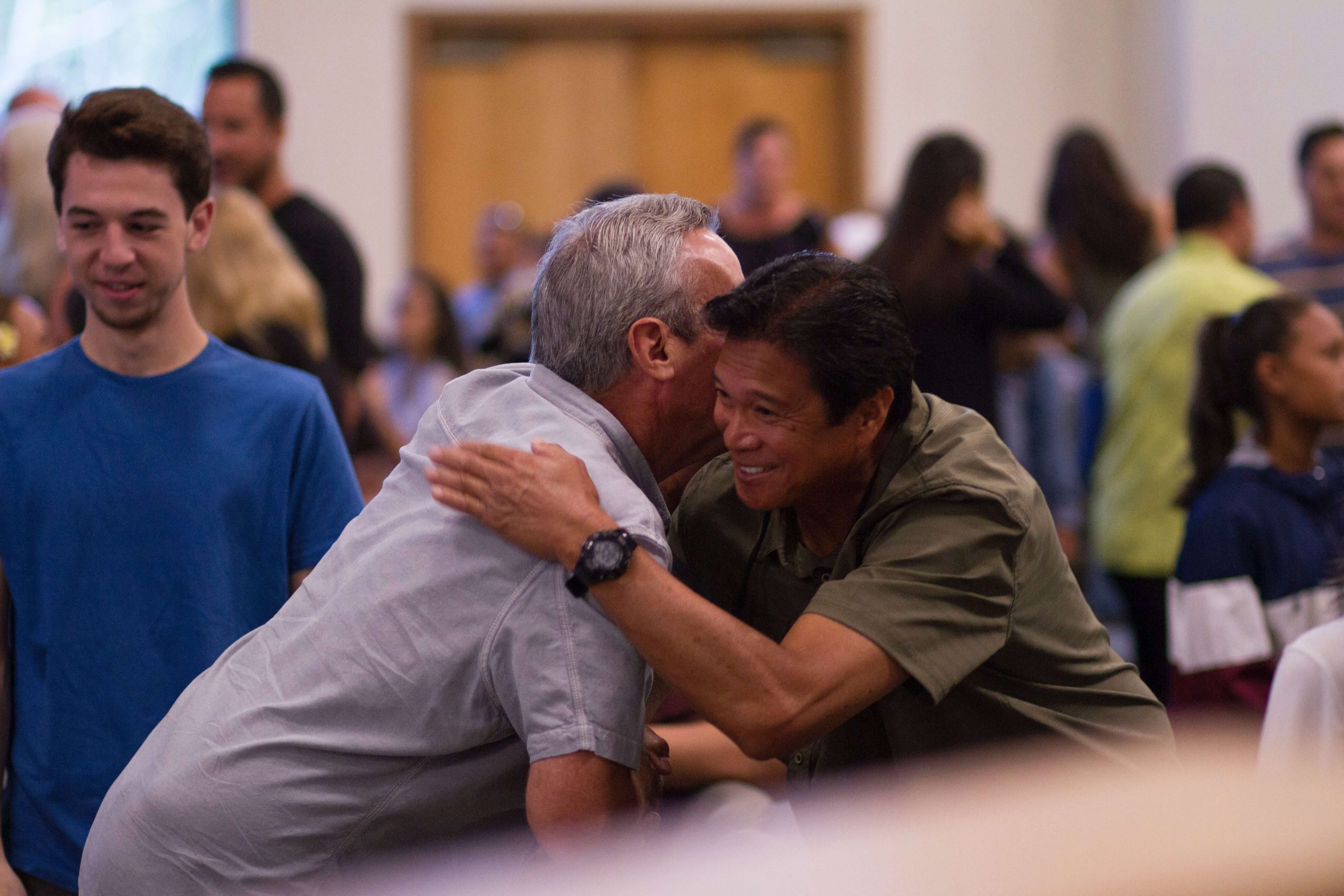 Our Carbon Initiative
Like many businesses across the UK and the world, we are trying to find ways to minimise our carbon impact. We take our responsibility to care for and protect the environment seriously and are fully committed to improving environmental performance across all of our business activities. Likewise, we aim to encourage our business partners and members of the wider community to join us in this effort.
We recognise our key impacts to be in the areas of energy use, raw material use, waste generation, water use, emissions to air/water, transport, and procurement.
In response to our environmental impacts, we will:
Minimise waste through careful and efficient use of all materials and energy.
Purchase sustainable products where possible. For example, recycled, FCS, or low environmental impact products from renewable sources.
Reduce risks from environmental health and safety hazards for employees and others in the vicinity of our operations.
Assist in developing solutions to environmental problems.
Adopt an environmentally sound transport strategy.
We have also been awarded a Make It Wild badge after we offset 50 tonnes of Co2 through a tree planting project at Bank Woods, Summerbridge in February 2021.
We have a series of action plans to supplement each of our environmental policy objectives. These can be found here and are periodically reviewed and updated based on our performance.
If you would like to discover more about our initiatives, please visit our News page for regular updates. Or, if you would like to discuss how the Mooncomputers team can transform the way you do business, we'd be happy to chat with you!