The cost of doing business is getting higher and higher. And given the economic climate, as well as rumours of a less-than-short recession getting louder, companies large and small need to find operational savings, and fast! Given how intrinsically linked the IT systems used within businesses are to their success, we'd recommend companies solve those time-and-resource-hungry IT challenges by finding a Managed Service Provider who can take those problems off their hands!
What is a Managed Service Provider?
An MSP is an individual or business that is paid to look after a company's IT systems and ensure everything remains up-to-date, efficient and cyber-safe! They may also offer other services like IT support and data back-ups to support customers when things go wrong. While employing a Managed Service provider is another cost, it's a cost that brings many benefits, and when the numbers are worked out, could present far more value to a business than without…
Want to learn more about the responsibilities an MSP can take off your hands? Get in touch!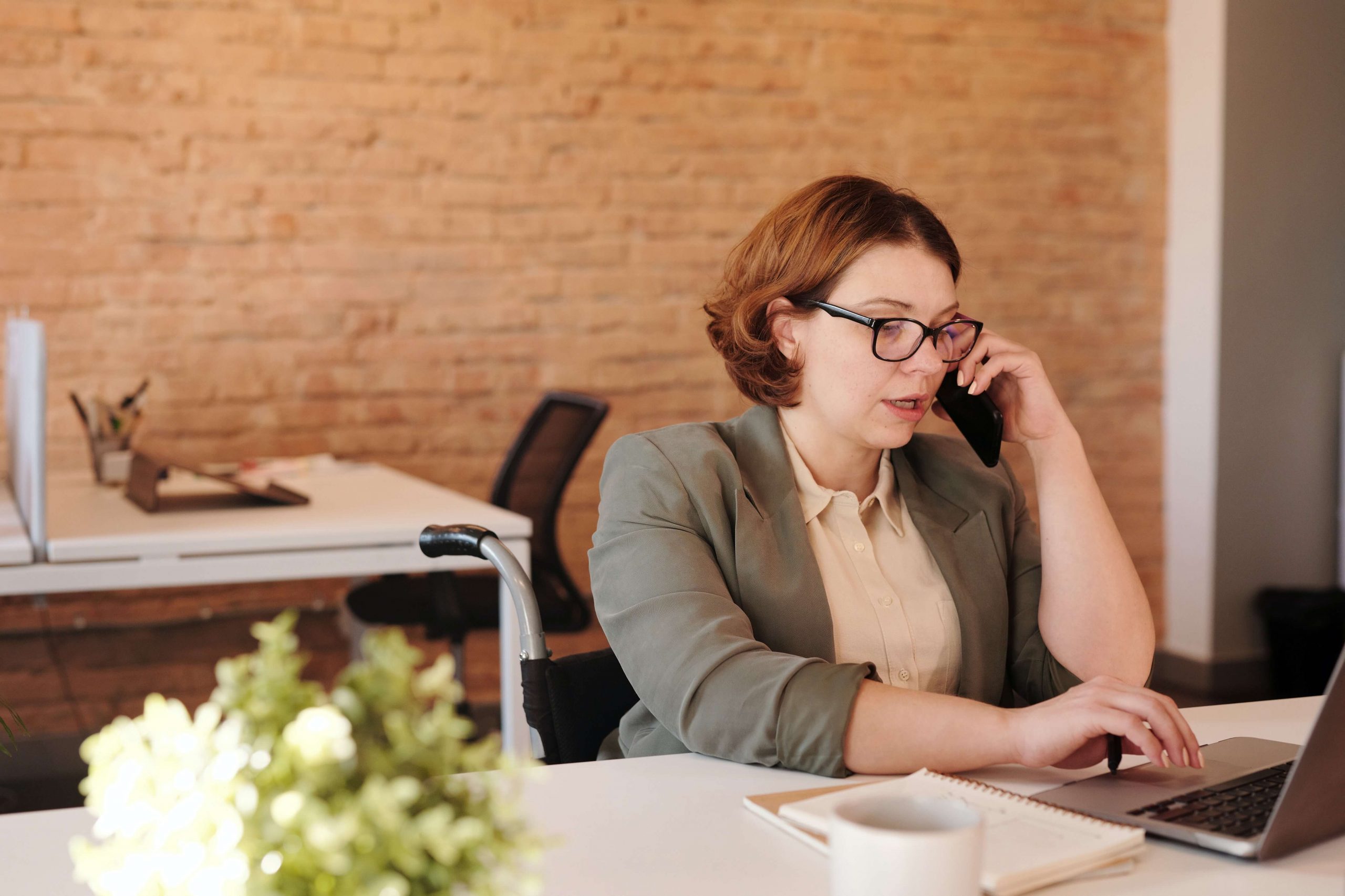 So, what are the benefits that an MSP could deliver to your business?
Boost efficiency
When your IT systems don't work smoothly, your team wastes time waiting for downloads, restarting applications and struggling to find fixes on their own. All that lost time means lost productivity and possible lost revenue! Not only can MSPs help solve those issues so staff can work on the projects they're supposed to, but they'll also know how else they can speed up your team, whether by introducing new technologies or finding innovative ways to get more out of what you've already got… They may even be able to suggest cost-cutting measures that won't impact day-to-day performance!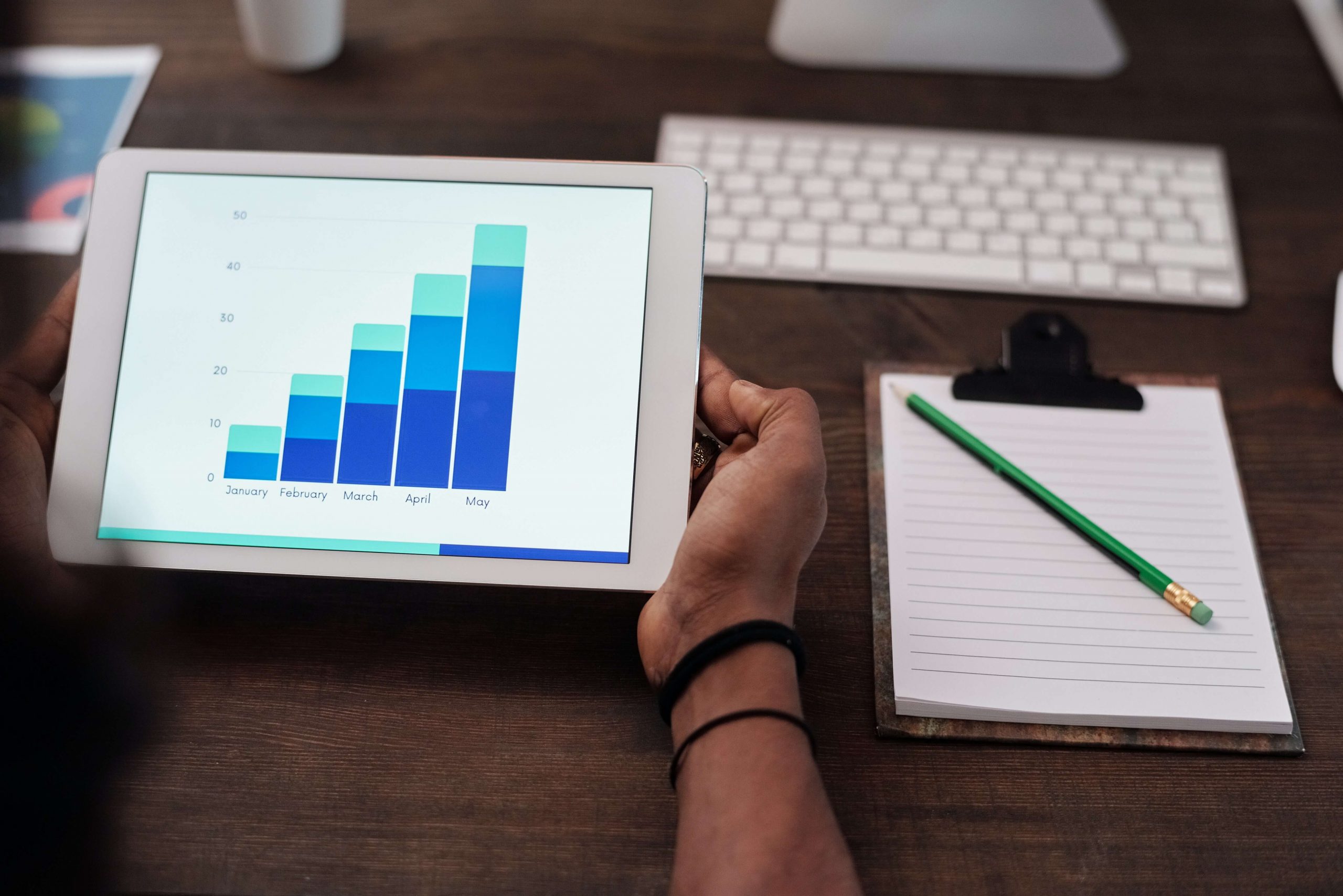 Eliminate recurring issues
Whether slow, buggy downloads, poor audio quality on calls, or any other issue, a Managed Service Provider becomes your one contact for any and all IT issues. Not only does this make getting in touch with support far easier, but it can greatly reduce the time required to solve issues. And, because you've got one highly experienced business full of tech experts looking after your business, they better know your operations, meaning less explanation requires and issues are both being diagnosed and solved quicker. Plus, you don't have to get passed from pillar to post when service providers blame issues on other systems and vice versa!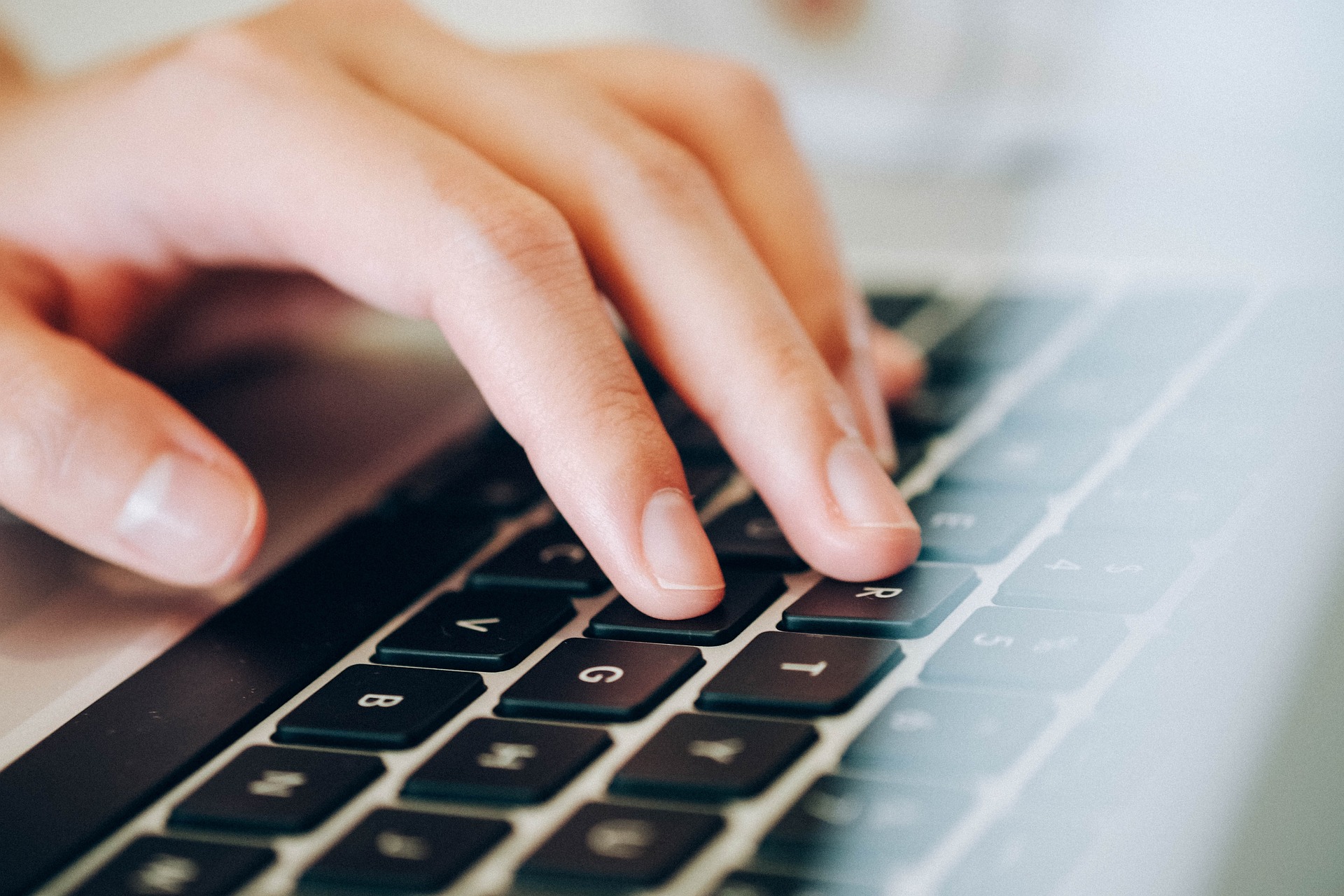 Improve security
According to the NCSC's (National Cyber Security Centre) 2022 Report, the average cost to remedy a cyber security breach was £3,080 in small or micro businesses, and just short of £20,000 in medium to large operations. Having an expert employed to keep a watchful eye over your network constantly, as well as your traffic as information flows in and out of the public internet, ensures you can rest easy knowing that your data is well protected. They'll also be there, should the worst happen and you suffer a breach (even an accidental loss of data), to help recover systems and ensure as little long-term impact as possible!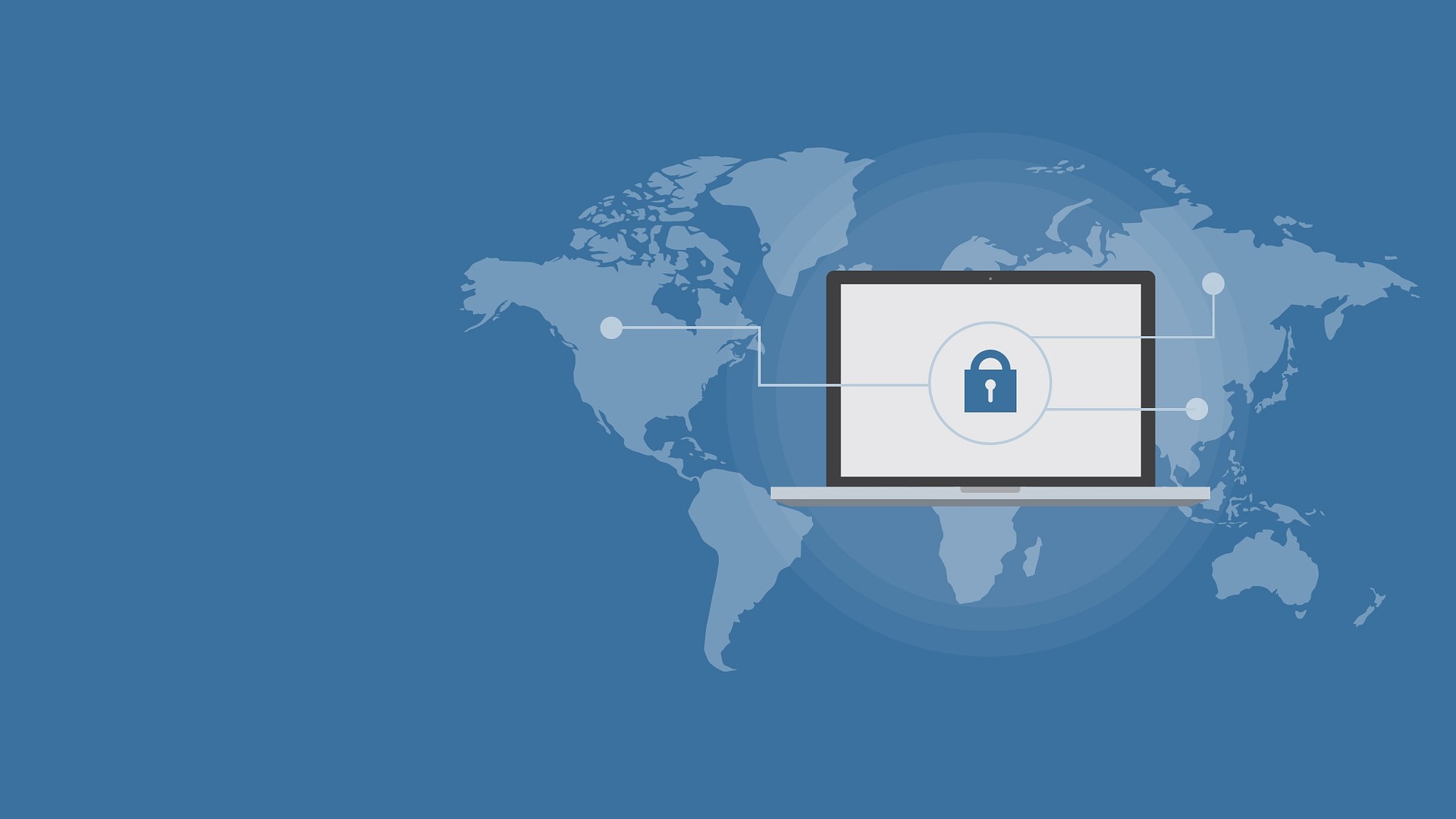 Increase flexibility
Transitioning on-premise systems to cloud services has been an incredibly popular strategy for businesses, no matter the industry or size. Not only can businesses remove the need to purchase expensive hardware upfront, but they can better flex to the demands of the day, scaling services up or down depending on a monthly basis. But cloud services, by their nature, have far more updates with vendors constantly improving their products, and in our ever-changing technology-driven world, you need someone to ensure everyone's systems stay up-to-date, even mobile devices. This ensures that important security updates are made, staff can take advantage of new functionality, and no incompatibilities arise between different software or systems after updates. As a Managed Service Provider, Mooncomputers prides itself in solving issues for businesses large and small. With over 20 years' experience in supporting businesses, there isn't a piece of tech our team don't know inside out! We solve 97% of calls remotely – 70% on the first call too – that's the level of quality you need from an MSP to stay on-task and grow your business. So, if you'd like to chat through your business's needs and how we can support your ongoing success, don't hesitate to call us on 01604 879 330.