For many businesses, keeping up with tech is a genuine headache, especially as everything becomes more digitalised and more complicated. It can be easier to bury your head in the sand and hope the threat to your digital security,  belligerent update, slow desktop programme, or essential IT upgrade will never happen or (somehow) solve itself.
And that's exactly where Mooncomputers can help. We specialise in developing desktop, networking, and Unified Communications solutions, and making deployment refreshingly easy and secure for businesses like yours.
Plus, our range of managed IT services has been developed to help businesses focus on the tasks that matter to them most, while we take care of the nitty-gritty IT and tech.
But we don't just come in, take over, and hand back a solution. Unless that is what you want of course. We have a plan of action to ensure every business we work with gets the IT solution they've been searching for and receives a service that ensures their IT services are future-ready.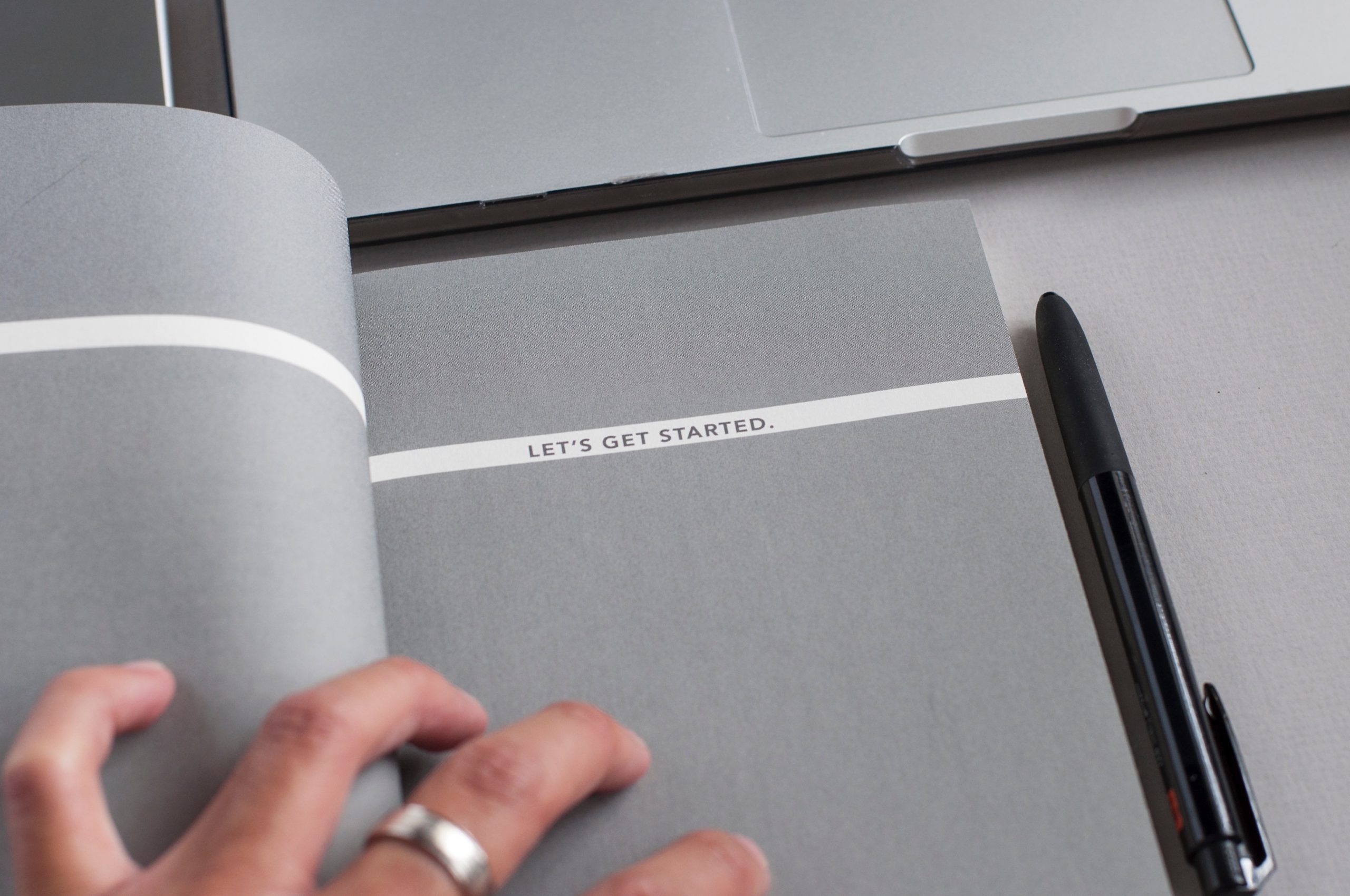 We get to know your business
Our specialist, dedicated account managers will help you explore every aspect of your business' IT needs. They will get to know your business and its IT challenges, not only to discover what you need in the here and now but how we can be your IT solution for years to come. 
We discuss your business goals
We recognise that a lot of businesses may not know which technology products they need or more importantly are best for their business. You know what you want to achieve, that's why the team at Mooncomputers discuss your business goals so we can get a better understanding of the right products to make sure you get there.
We focus on the performance of your business and how your IT can help, not hinder your objectives.
The Mooncomputers process
We have a simple four-step process to ensure every business we work with has the exact solution(s) they need, and more importantly, receive a unique, bespoke level of support to work with their new technology.
Consult
Our specialist account managers work with you to uncover your technology needs for now, and into the future, building the most effective solution possible.
Deploy
Our expert technical team make it happen for you…following our unique installation and implementation process.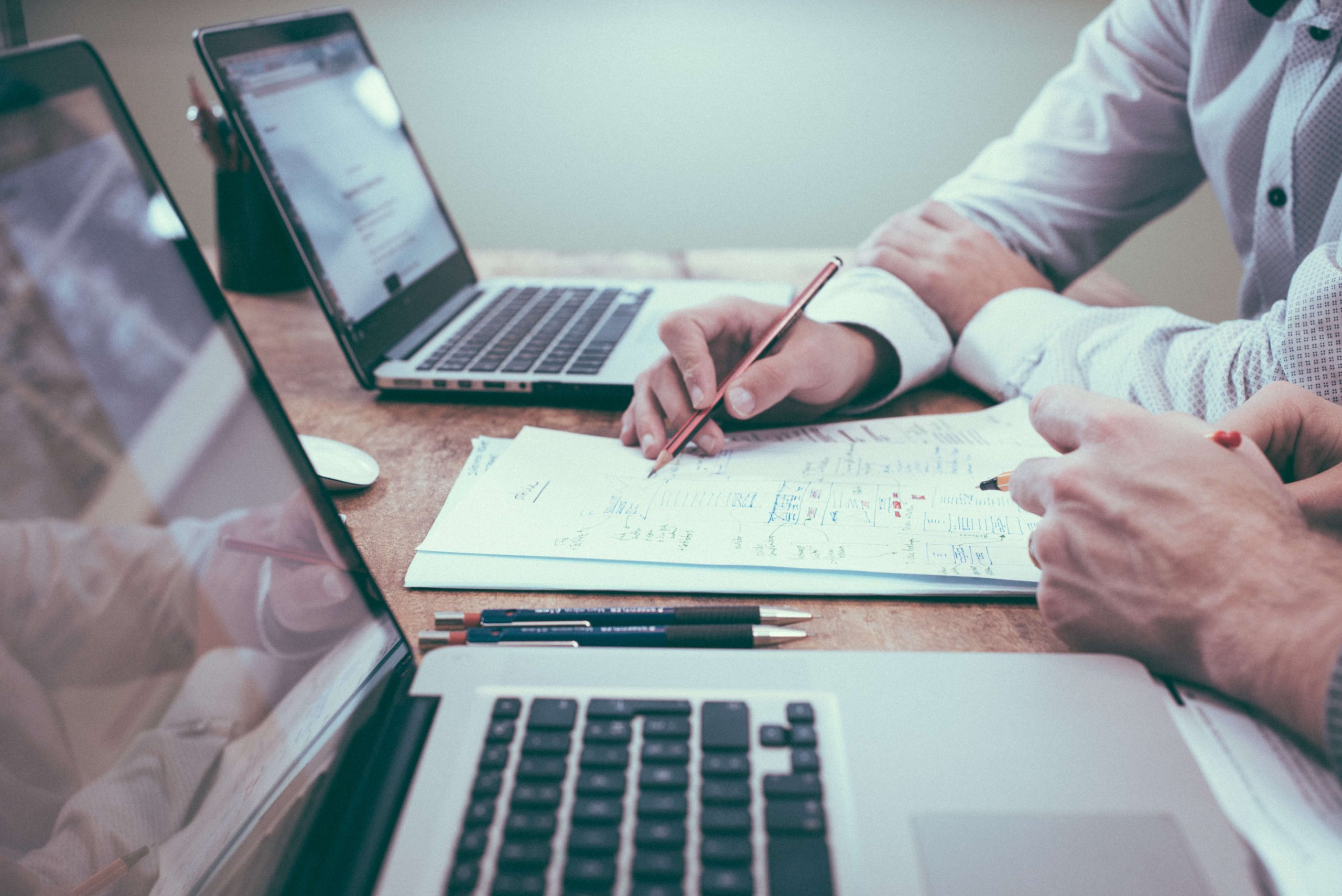 Pro-active Support
Once you are a Mooncomputers client, you have our expert support for life! As your business evolves, as the tech industry changes and as security needs become more prominent your dedicated account manager will take the journey with you.
Protect 24/7
Your business can be sure that all our solutions are equipped with safeguarding technology to protect your infrastructure from cyberattacks and downtime 24/7.
Get to know your dedicated, expert account managers
Our biggest strengths? over 100 years of combined technology experience. Our team are committed to supporting your business' digital and IT needs to ensure your business is ready to move with the times.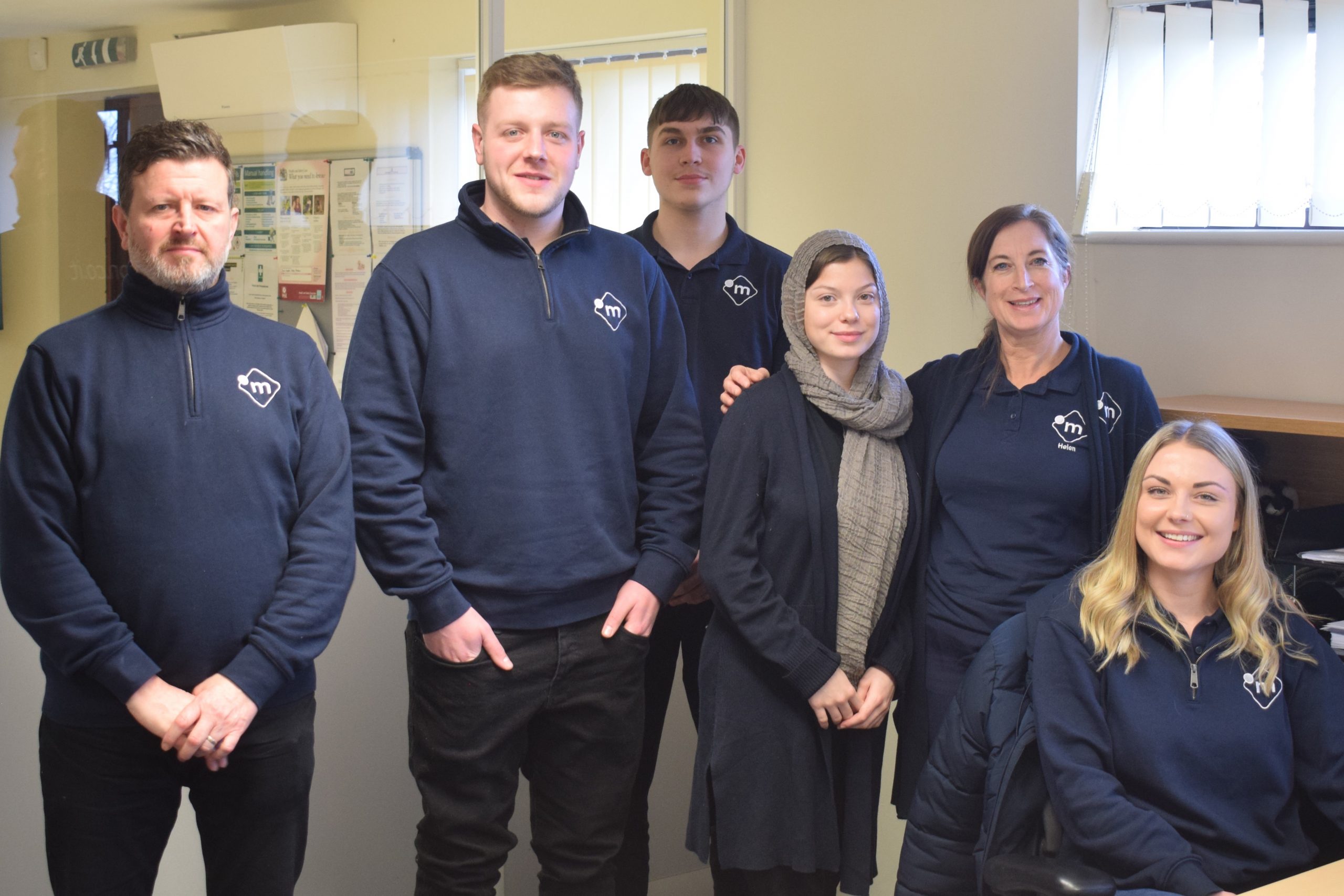 Helen Crane, Head of IT Sales
Helen brings unique and specialist knowledge of data, networking, and IT solutions to Mooncomputers and her customers, making her an excellent provider of customer service. Helen's honesty and integrity have allowed her to become a trusted advisor and a reliable account manager to a range of high-profile customers.
Colin Deamer, Head of Contract Sales
Colin has a background in IT and telecoms covering everything from lease lines to fibre internet. He's worked with a range of global businesses; he brings unique expertise in building and putting in place MSP contracts that are bespoke to every customer. Focusing on your business needs and building solutions that make sure there are no sleepless nights worrying about your IT requirements.
Aaron Freeman, Account Manager
Aaron has a great talent for using his knowledge and energy to ensure that he's always building strong customer relationships while finding dynamic IT solutions. He joined the IT industry straight from school and has since gained vast experience in delivering fast, efficient, and stress-free customer service.
Alex Bunce & Mega Steine, Apprentice Account Managers
Since Alex and Mega joined Mooncomputers in 2022, they have brought fresh enthusiasm to their roles and have committed themselves to creating outstanding customer experiences. Their skills and knowledge of the latest technology and innovation continue to develop so they can provide expertise to their customers.
Get in touch to discover more about how we can find your IT solutions together and prepare your business for the digital future.
If you're a Northampton-based business, ask a member of our team about our free IT audit!