At Mooncomputers, we're proud to be a Northampton-based business supporting the needs of small and medium local businesses. Founded in 2001, we've experienced significant growth over the last 20 years thanks to our consistent success which has allowed us to expand our operations to Greater London and the home counties. But our heart belongs in Northampton, and it's here that we continue to develop exciting solutions and services for local businesses. We build agile and scalable technology infrastructure while ensuring our customers find true value for money.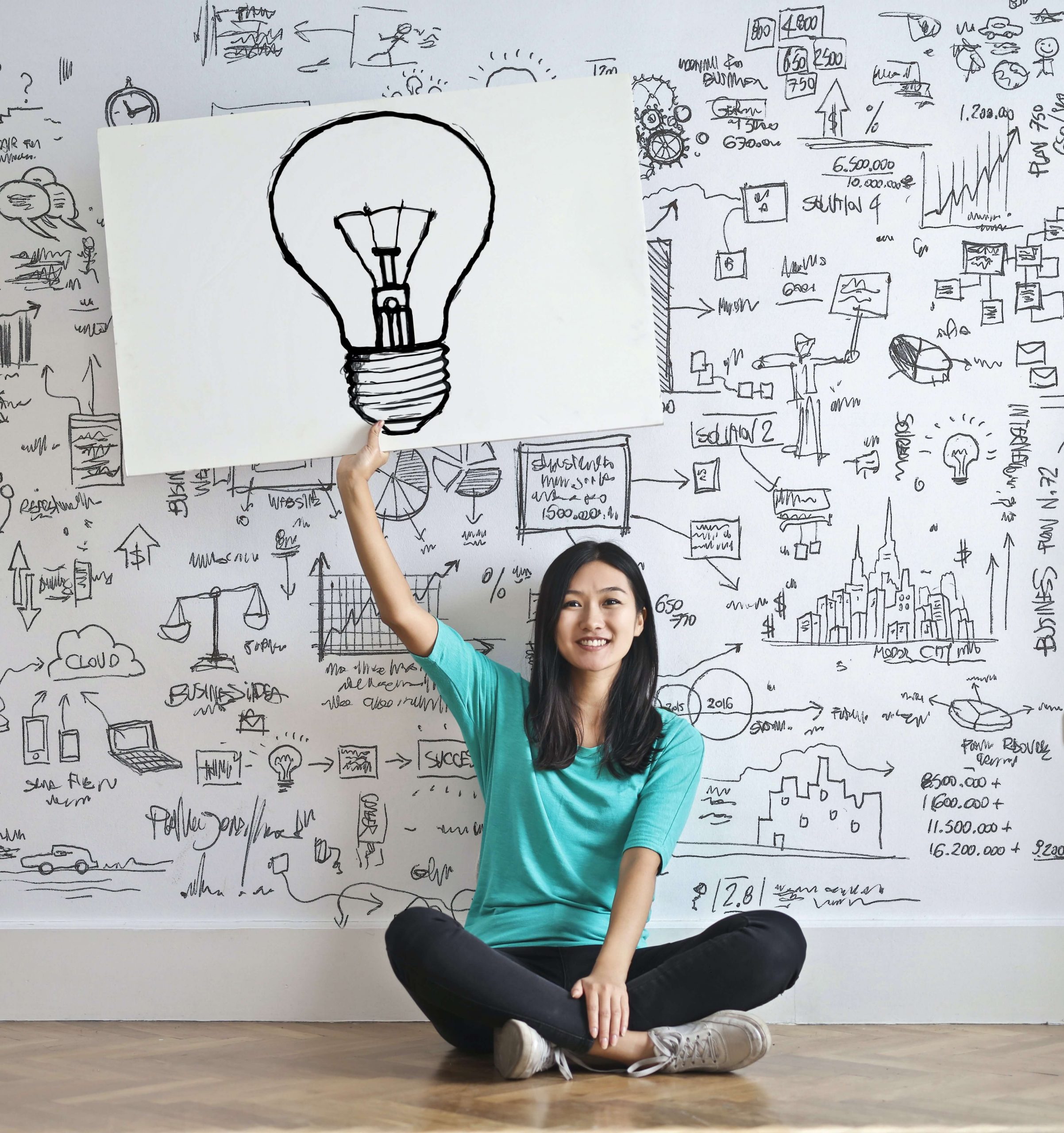 What we do
We know the challenges for businesses are increasing and adapting to new technology and working trends can be challenging. We offer:
IT managed service – Managing your IT requirements, ensuring software stays up to date and networks run efficiently.
Networking and security – We ensure you adopt the communication and security platforms that have become essential.
Managed communication – We ensure your communication services are right for your business size, industry, and budget.
Managed

cloud

– Our engineers create bespoke

cloud

infrastructure

solutions that meet your unique business
These four key areas of expertise can be seamlessly combined to offer a complete solution, providing you with exactly what you need to succeed.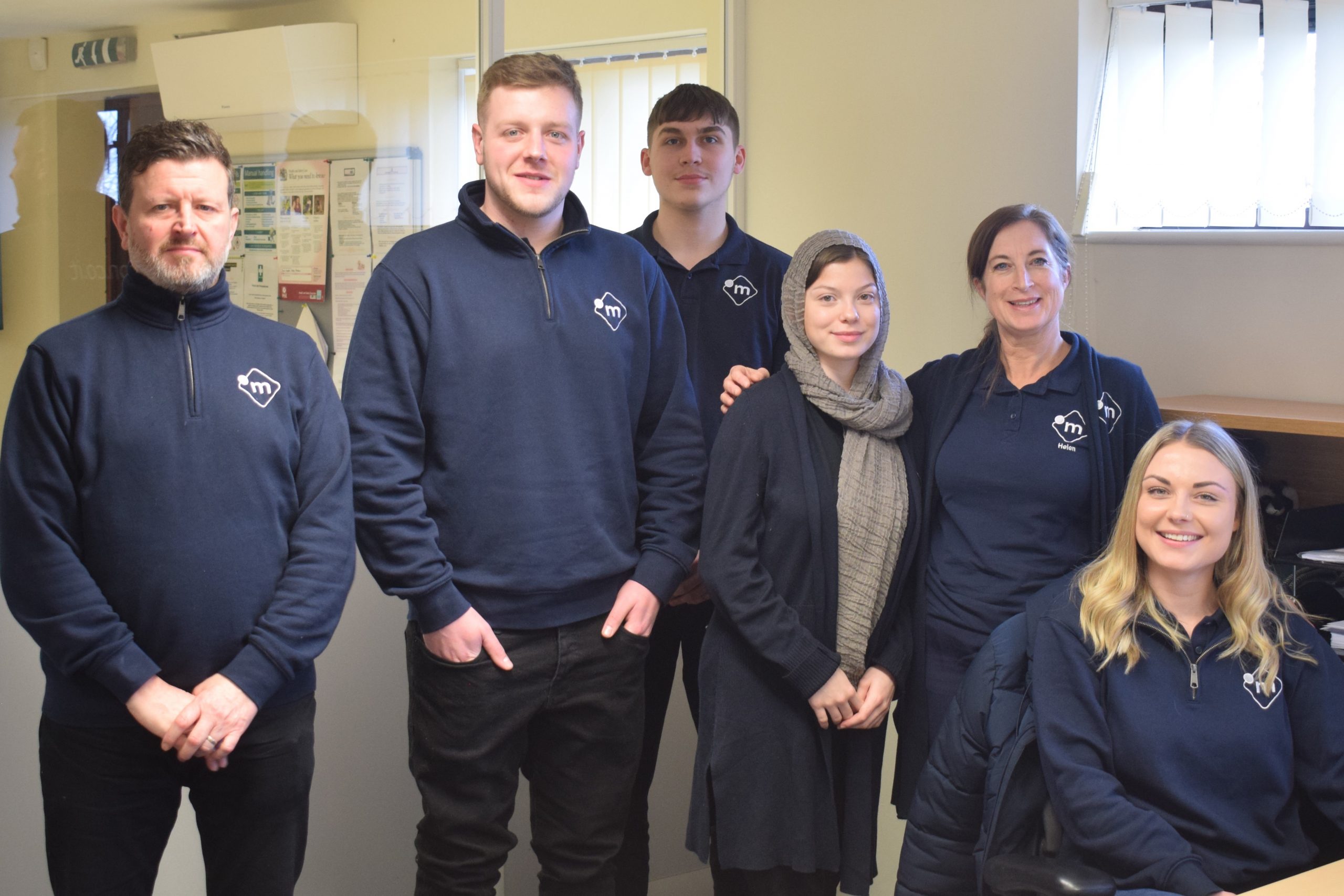 The dynamic structure of our team is one of our biggest strengths. With over 100 years of combined technology experience, the Mooncomputers team are dedicated to providing valuable guidance to ensure a full, robust, and dependable solution. Our team is ready at a moment's notice to support your digital transformation and IT needs. From IT support to bespoke deployments, we help organisations move with the times and adopt services to help you become more flexible and responsive. We have a reputation for great customer service – and it's all thanks to our incredible team…
Matt Dann, Sales Director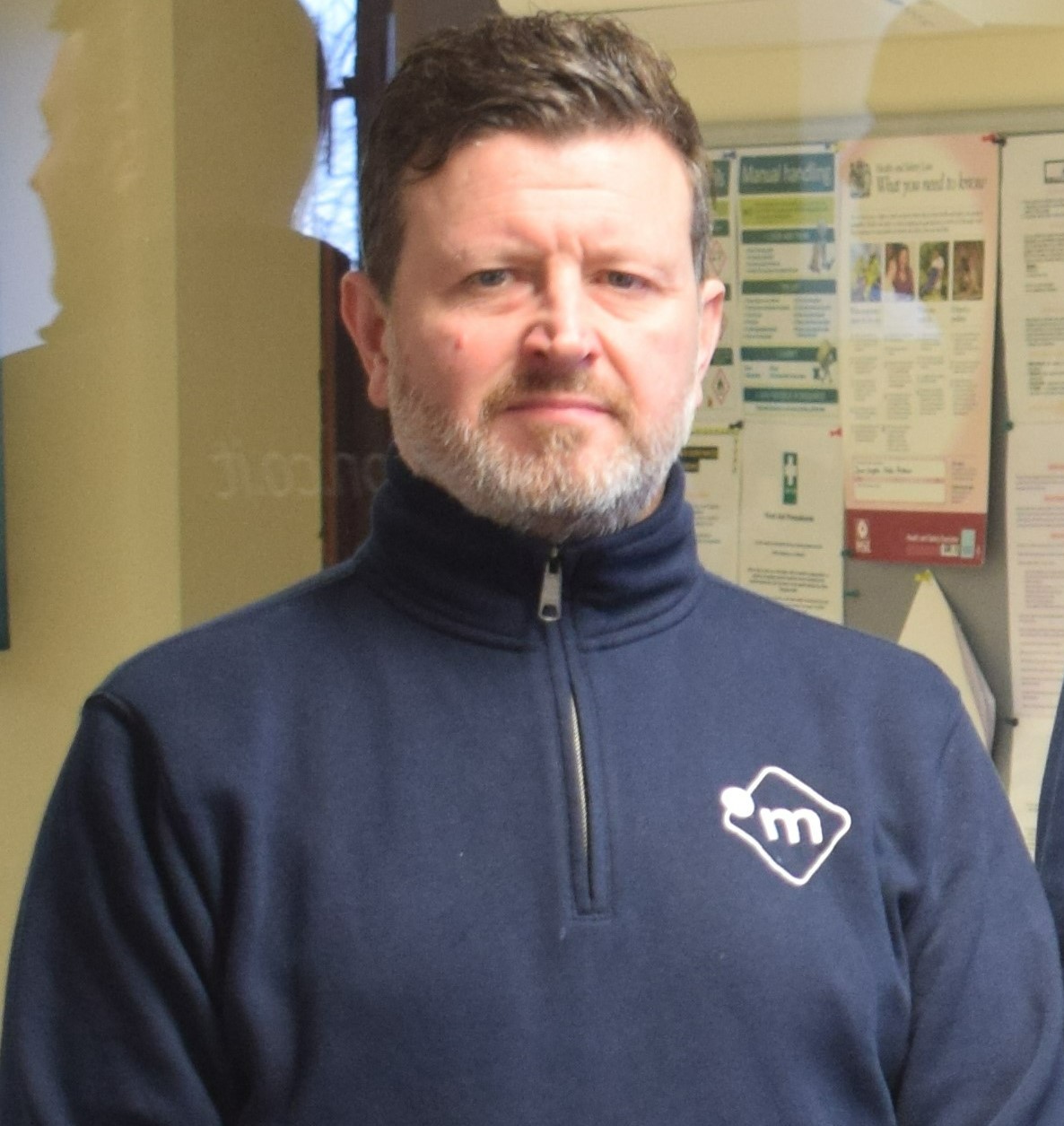 With over two decades of experience in the IT channel, manufacturing, distribution, and reselling, Matt is our very own in-house expert. Day-to-day, he works to build strong relationships with our customers and strategic IT partners, while heading up the rapidly growing team.
Aaron Freeman, Account Manager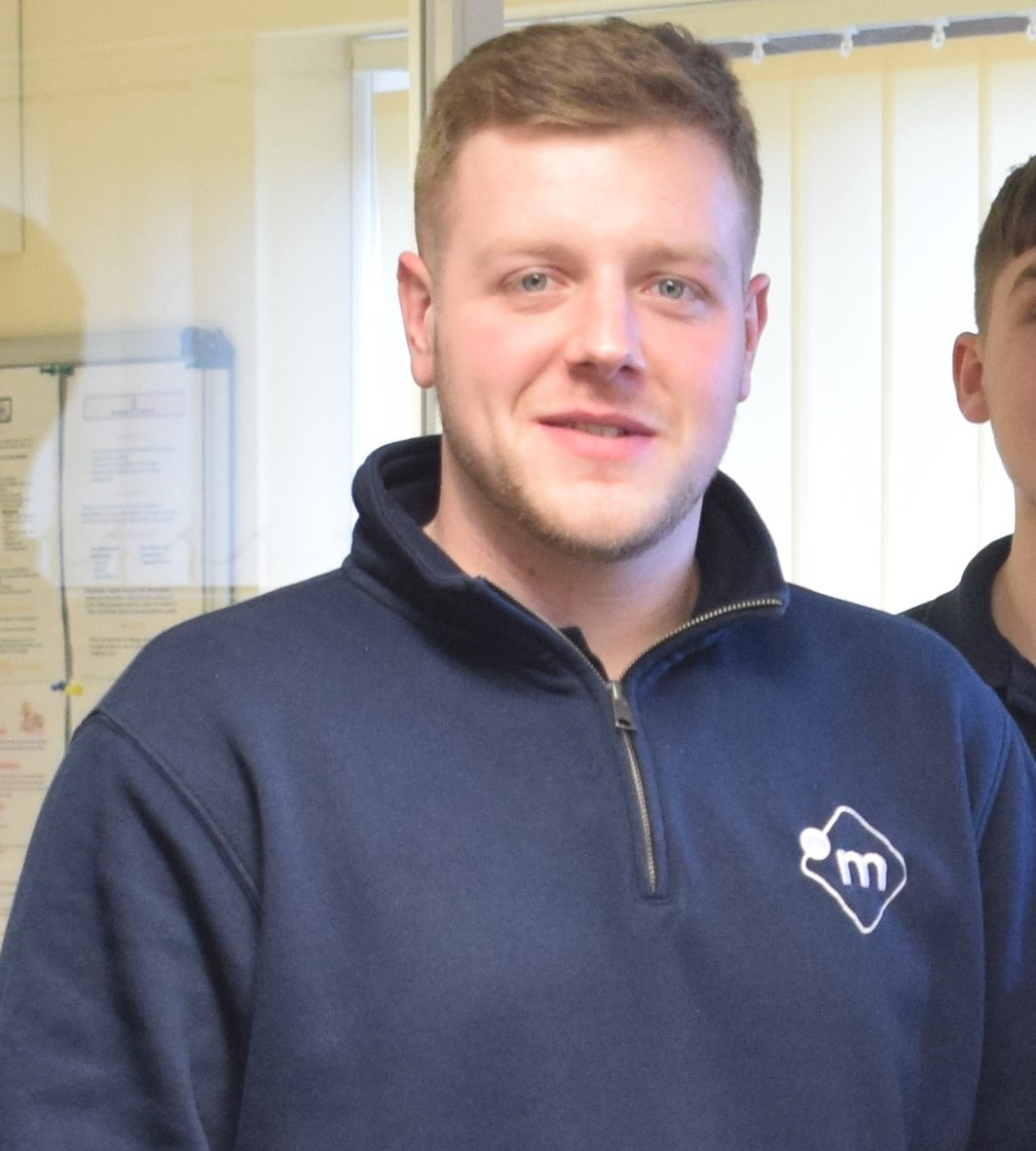 Aaron joined the IT industry fresh from school and has since gained vast experience. He uses his knowledge and energy to ensure that he is always building great customer relationships, finding the best IT solutions, and delivering fast, efficient, and stress-free customer service.
Helen Crane, Senior Account Manager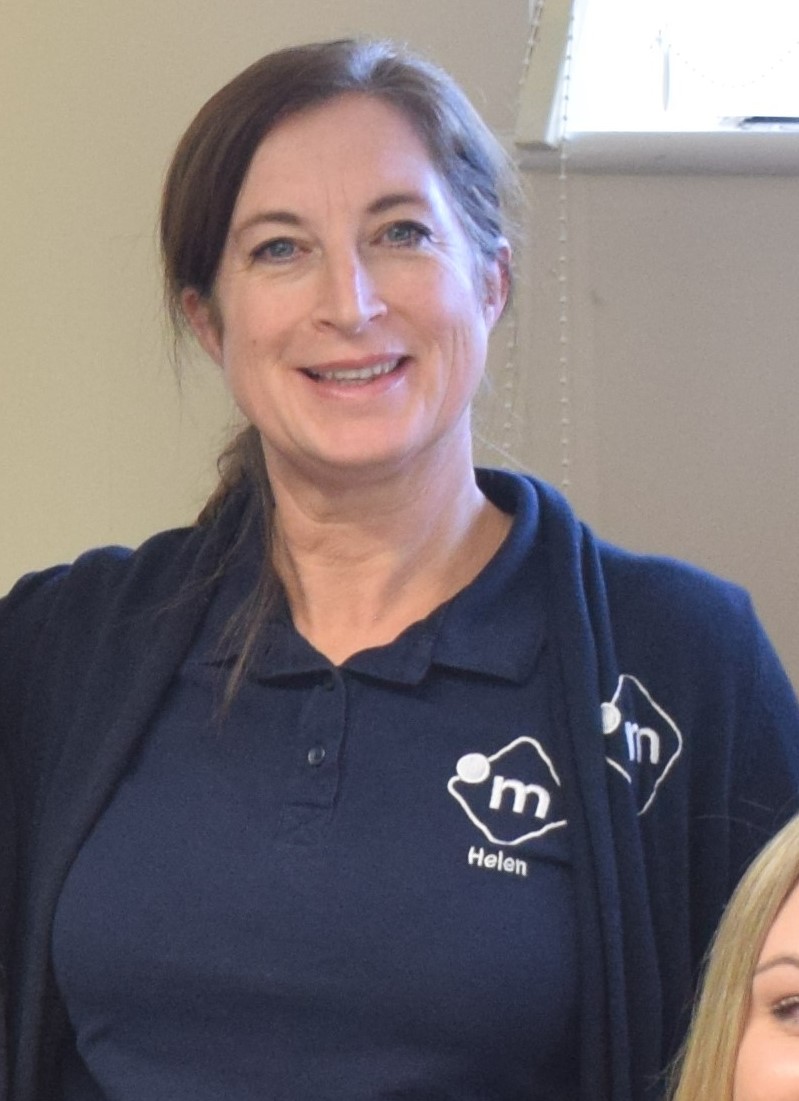 Helen is a trusted advisor to her customers. She brings unique and specialist knowledge of data, networking, and IT solutions while providing customer service excellence. Her emphasis on honesty and integrity has seen her become a reliable account manager to a range of high-profile customers.
Alex Bunce & Mega Steine, Apprentice Account Managers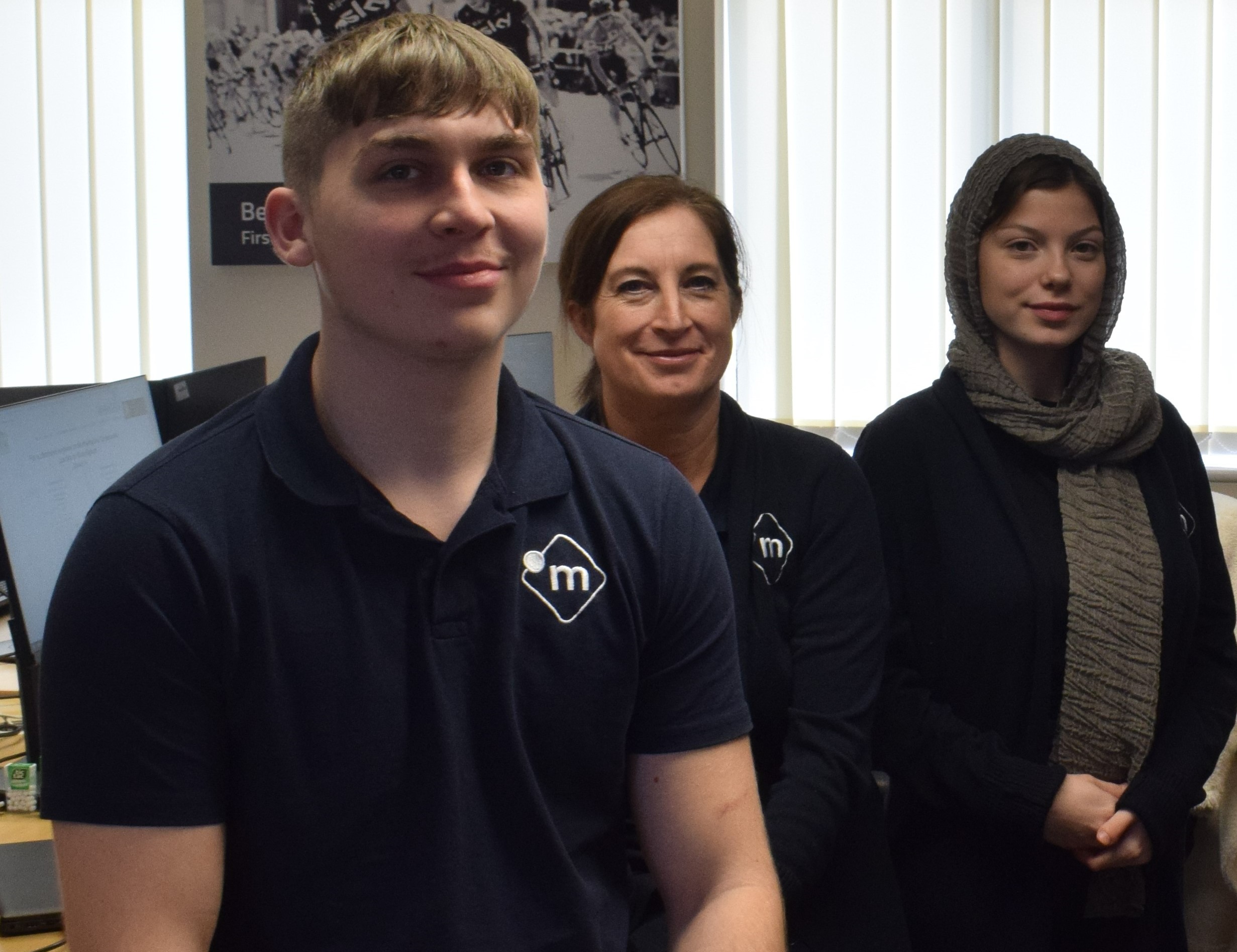 Alex and Mega joined the team in 2022. They've brought fresh enthusiasm to the role and have committed themselves wholeheartedly to providing the very best customer experience. They're currently developing their skills and knowledge of the latest technology and innovation and providing that expertise to their customers.
What our customers have to say
Based on monthly customer feedback:
82% of the respondents rated Mooncomputers four stars or above (from a maximum of 5) for their overall experience.
80% of the respondents rated Mooncomputers four stars or above (from a maximum of 5) for the solution provided.
82% of the respondents rated Mooncomputers four stars or above (from a maximum of 5) for the speed of resolution.
'Nothing to improve on, keep doing what you are doing.' 'Just helpful and patient with me, not very good with tech. Most grateful!' 'Excellent speedy response. Thank you and the issue was resolved correctly.' 'Setting up new laptop very speedy and helpful, also sorting Dropbox issues.' If you would like to learn more about Mooncomputers, please visit our News page for regular updates. Or, if you would like to discuss how we can transform the way you do business, we'd be happy to chat with you!